Fairfield firemen responded to Taco Tierra in Fairfield over the noon-hour Friday on a report of an electrical fire.  Fire officials said a short circuit was noted in the ceiling of the popular restaurant. Firemen quickly killed the power to the restaurant before any significant damage was caused. The restaurant will remain closed until repairs are made. No one was injured.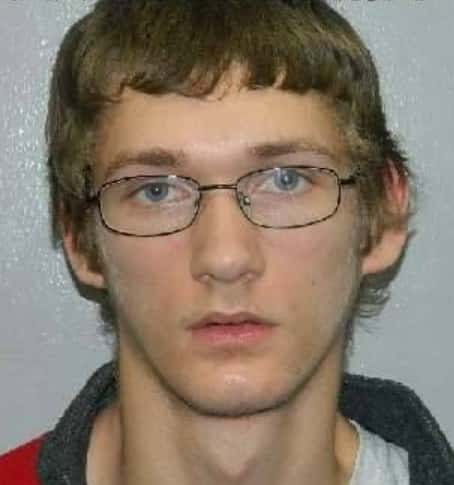 The second of two teens involved in a bow-and-arrow armed robbery of a convenience store in Grayville, Ill. has been sentenced to prison. Toby A. Hinterscher, 18 of Mt. Carmel, Ill. was sentenced to 7 years in prison Friday during a hearing in Edwards County Circuit Court in Albion. He drew the sentence after entering a guilty plea to a class-3 felony charge of intimidation during an armed robbery. In return for the guilty plea, a Class-X felony charge of armed robbery was dismissed. His co-defendant, Brenden L. Schell, 18 of Mt. Carmel drew an 8 year prison sentence last month for his role in the robbery of the Casey's General Store in Grayville.  The robbery netted the two defendants only $254.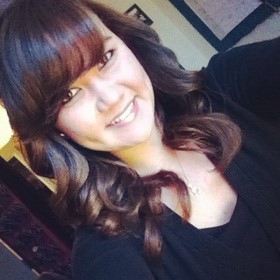 At this month's meeting of the Fairfield Community High School Board of Education, members voted to employ Stephanie Aarons as the FCHS Band and Music instructor for the 2016-17 school year. Mrs. Aaron is a recent graduate of Eastern Illinois University at Charleston and is from Centralia. Marc Leighty was hired as the district's technology administrator for the coming school year. The board approved the expenditure of $5,000 for a new Agriculture classroom.  The balance of the cost is coming from a grant.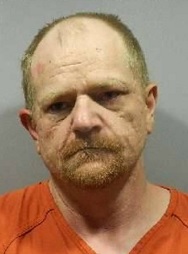 37-year-old Eric L. Hall of Carmi has been sentenced to ten years in prison after pleading guilty in Hamilton County to charges of residential burglary, theft and possession of a stolen vehicle. Hall stole and wrecked three vehicles during a crime spree on February 11 near Dahlgren. Hall drew a concurrent 7 year sentence for possession of a stolen vehicle and 5 years for theft.  He remains in the White County jail at Carmi pending transfer to prison.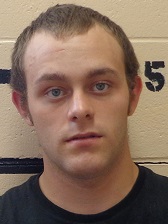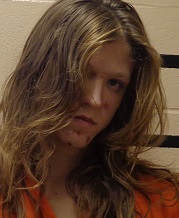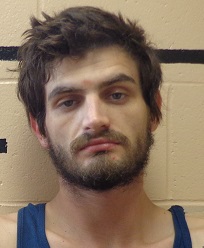 Wabash County Sheriff's Police have seized a 2015 Coachman Camper and arrested three suspects on drug charges. Arrested are Tyler L. Wade, 22 (right) and Mary A. Cessna of Mt. Carmel (center) and Dakota Dent, 18 of Oakland City, Ind. (left)  Deputies seized marijuana, meth and drug paraphernalia during the raid.
26-year-old Steven Murphy of Chicago has been indicted on a charge of murder for the slaying of 47-year-old Tamara Malin at her home in Mt. Vernon.  Murphy was already in custody in connection with a fatal fire in June of last year. Public Defender Matt Vaughn of Fairfield has been appointed to represent Murphy.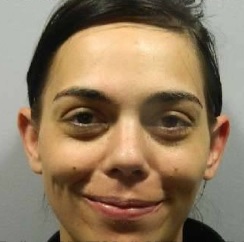 28-year-old Amanda S. Huff of Albion has been sentenced in White County to one year in prison on a conviction of being in possession of a controlled substance and driving revoked.  Grayville City Police made the arrest.
The Fairfield Municipal Swimming Pool is set to open on Sunday, May 29. The pool will be open from 1 – 5 and 6 – 8 Monday through Friday and 1 – 5 Saturday and Sunday. Swim lessons will also be available this year.