ILLNESS FORCES SCHOOL CLOSURE – Fairfield Community High School will be closed on Friday, February 17, due to the increasingly high number of absences because of illness. This decision was made in collaboration with the Wayne County Health Department. Parents are encouraged to keep students at home until they have been fever free for at least 24 hours. The school custodial staff will spend Friday continuing to sanitize and disinfect the building. School will resume on Tuesday, February 21 and that is a LATE START date.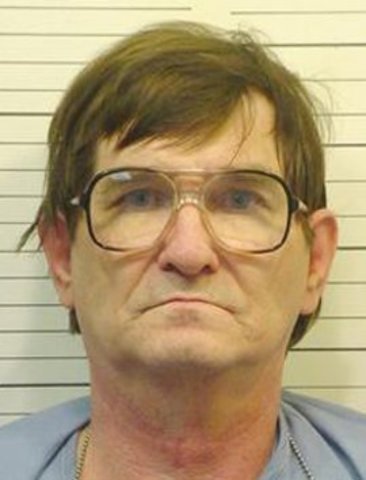 The Tennessee Criminal Court of Appeals has rejected Bruce D. Mendenhall's latest appeal of his 2007 first-degree murder conviction in the slaying of Sara Nicole Hulbert of Nashville, Tennessee. The court's rejection clears the path for the former Albion over-the-road truck driver to stand trial in Wilson County Tennessee for the slaying of Symantha Winters of Lebanon, Tennessee. Mendenhall's trial in the Winters case was put on hold until the latest appeal in the Hulbert case was resolved.
Dozens of Fairfield Community High School students were absent Wednesday due to illness. Health officials confirm an increase in flu-like illness across Illinois. Officials with the Illinois Department of Public Health say it is not too late to get a flu shot as the flu season will likely extend through March.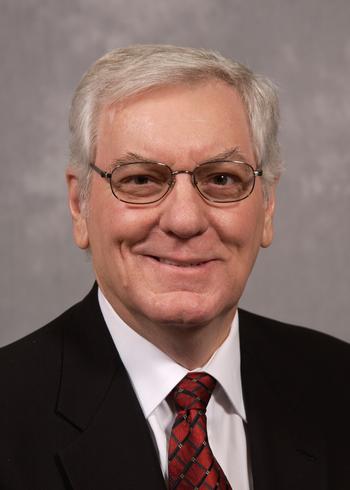 White County, Ill. native and former congressman and Southern Illinois
University president Glenn Poshard has been named President of Morthland College, a private Christian liberal arts college located in West
Frankfort, Ill. Poshard said the board chose him, and he also thought he would be a good fit, because of his experience at SIU. He says the primary goals of Morthland College are implementing a comprehensive building plan and seeking accreditation for the college by the Higher Learning Commission. Poshard says Morthland College enrolls about 450 students in on-campus and online courses. It opened in 2011.
In his annual budget address, Governor Bruce Rauner rejected the idea of extending the state sales tax to include food and medicine as part of a Senate plan to help balance the budget. He also added that it was unfair for lawmakers to consider a permanent increase in the state's income tax without permanently freezing property taxes.
Individuals wanting to obtain a commercial drone license can prepare for the Federal Aviation Administration's required testing by enrolling in a class at Olney Central College. Longtime aviator Tom Baker of Noble will teach the class. More information is available by calling Olney Central College.
The public is invited to ARF's annual Mardi Paws Trivia Contest on Saturday, March 4 at the Fairfield Elks Lodge. The event will feature $400 for first place and $100 for second place. Prizes will also be awarded to the best table decor. Entry fee for trivia teams of up to 8 members is $100. To enter a team or a ghost team, sign up at the door or visit arfcares.org for more information.