Classes have been cancelled at Fairfield Community High School today because of a high number of absences due to the flu. School will resume next Tuesday. In the meantime, the custodial staff will spend Friday continuing to sanitize and disinfect the school.  Parents are encouraged to keep students at home until they have been fever free for at least 24 hours.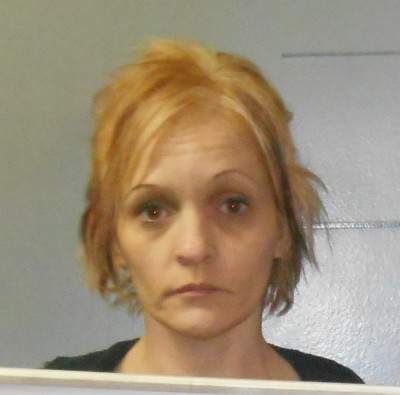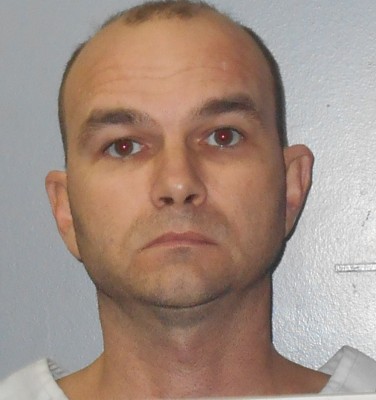 Two suspects arrested in connection with the theft of a safe containing $10,000 from the Doris Weaver residence in Johnsonville have entered a guilty plea to a felony charge of theft.  Jessica Weaver, 37 of Fairfield will be sentenced on March 30. Danny L. Jones, 39 of Keenes will be sentenced on March 23. State's Attorney Kevin Kakac said both suspects entered an open guilty plea to the charge.  Four other suspects are awaiting trial in the case.
18-year-old Dalton J. Dixon of Fairfield has been charged with residential arson after he allegedly fired a flare gun that caught a house on fire at 503 W. King Street. The flare caught a trash can on fire that had been next to the house, burning the siding. While people were home at the time, no one was injured.
A Fairfield man who fled from a Wayne County Sheriff's Deputy last week during a traffic stop has been booked on a charge of aggravated fleeing or eluding.  47-year-old Terry L. Keele has posted $1,000 cash bond on a charge of aggravated fleeing and has been released.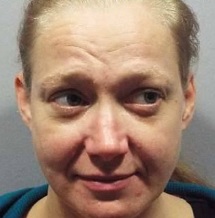 38-year-old April Santiago of McLeansboro has been sentenced to 4 1/2 years in prison on a felony charge of aggravated battery. She was arrested in July of last year after she was accused of striking Lori Fox with a wooden stool, causing a head injury. The victim was also tied up for a time before police arrived and arrested Santiago.