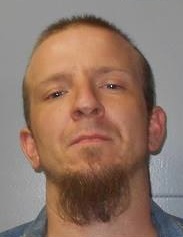 Wayne County Sheriff's Police report the arrest of 32-year-old Brett S. Turok of rural Bluford.  Turok was being sought by the U.S. Marshals Service on a warrant charging him with violating terms of his federal parole. Police say they found Turok hiding in a closet. He has been taken to the Wayne County jail in Fairfield pending transfer into the custody of the U.S. Marshals Service.
27-year-old Robert Anthony Belka of Carmi has been sentenced to 3 ½ years in prison after pleading guilty to a class-3 felony charge of retail theft.  The judge ordered Belka to pay $913 in various fines, fees and court costs which includes $450 restitution in the case.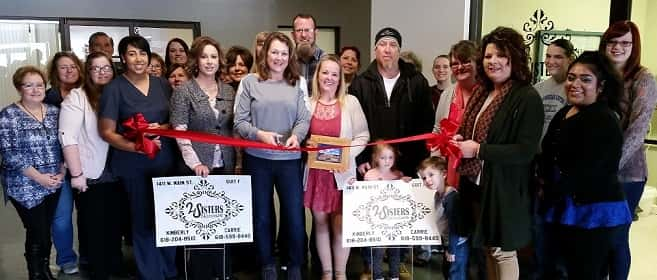 A ribbon cutting ceremony for 2-Sisters Skin Care was held Wednesday. The business – located at 1411 West Main Street in Fairfield, is owned and operated by sisters, Kimberly King and Carrie Gomez.  The business offers a wide range of services including facials, massage therapy and pedicures.
Congratulations to the Cisne FFA Envirothon team of Mitchell Levi, Dalen Stopher, Rebeccah Mugrage, Landon Oestreich and Jayden Brown on finishing first in the Land Use Council 13 Envirothon held this week at the Rolland Lewis Park in Mt. Vernon.
The Fairfield Community High School Mulebackers are hosting another mattress sales event this Saturday and Sunday in the FCHS Gym from 1 – 6 on Saturday and 10-5 on Sunday. If you are interested in shopping locally, the folks at Rush Appliance will once again be making a $100 donation to the Mulebackers for each mattress they sell during the month of March.