The Fairfield Rural Fire Department's spring fish fry is today at their firehouse on the east side of Fairfield. There will be two serving times – 11 – 1 and 4 – 7.  The menu will include fresh fried catfish, hushpuppies, tater-fries and homemade coleslaw. The cost is $10 for all you care to eat – $5 for children.  Money raised will be used purchase needed firefighting and rescue equipment. To place a carryout order in advance, call 842-7995.
41-year-old Dana L. Perry of Fairfield has been arrested on charges of burglary and theft.  Perry is accused of breaking into a number of vehicles in the area of the Frontier Community College Student Housing complex. Cash, change and other items were taken.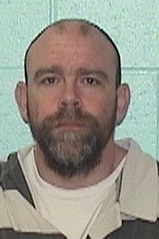 34-year-old Thomas C. Garrison of McLeansboro has been sentenced to ten years in prison after pleading guilty to a felony charge of burglary. In pleading guilty, Garrison admitted he broke into the Town and Country Veterinary Clinic in McLeansboro and stole a gun safe. The safe fell out of the back of Garrison's truck has he made his getaway.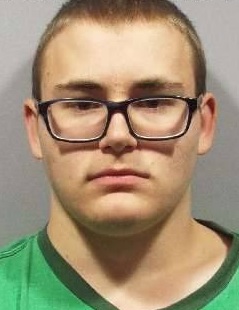 18-year-old Brett H. Ewald of Dahlgren has been sentenced to 15 years in prison after pleading guilty in Hamilton County Circuit Court to a charge of predatory criminal sexual assault of a child. In pleading guilty, Ewald admitted he had unlawful sexual contact with a female under the age of 13.
Two local residents took top honors recently at a major archery event in Kentucky.  Lee Woods of Ellery took first in the National Archery Competition at the Rock Castle shooting center in Kentucky.  Jacob Webb of Fairfield finished second.  Both competed in the Master Hunter Class.