Grand Rivers Community Bank and Harrisburg-based Main Street Bancshares, Inc. have filed a federal lawsuit against Peoples National Bank. The lawsuit also names individually Frank William Bonan and Frank William Bonan, II and Keith Botsch of Carmi.  The suit alleges the defendants asserted control over and indirect ownership of Grand Rivers and Main Street without approval of the Board of Governors of the Federal Reserve System and in violation of laws and bank regulations. The lawsuit also alleges self-dealing by the defendants and accuses them of violating the Federal RICO – Racketeering and Corrupt Organization Act.
The West Salem Fire Department responded to the Wayne and Andrea Harper residence at 401 Independence Street in West Salem around 8:30 Sunday morning on a report of a fire in the bathroom. The fire caused significant damage to the bathroom and smoke damage was reported in the rest of the home. No one was injured.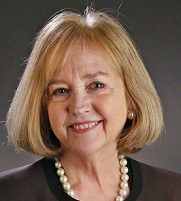 If the political experts are correct, a former Fairfield woman will become the next mayor of St. Louis.  Lyda Krewson – the former Lyda Cash is the frontrunner in the upcoming April 4 mayoral election.  Krewson was born in near Davenport, Iowa and later moved with her family to Fairfield where her father worked for Airtex Products. After her freshman year at Fairfield High School, she and her family moved to Moberly, Mo. And eventually to St. Louis. She is the Democratic Party nominee and has the endorsement of longtime ally and current St. Louis Mayor Francis Slay.
The Grayville City Council has given its approval for the development of a RV park on the city's south side. Being developed by the owners and operators of McLean Implement, the facility will be known as the "Rest Up Camping and RV Corral", a western-themed park. The facility will be located in the Interstate-64 Plaza at the south edge of Grayville.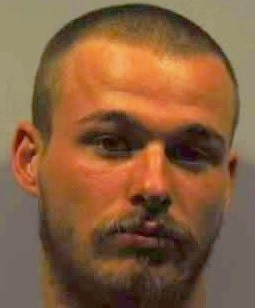 A Grayville man has been jailed on a felony sex charge.  24-year-old William S. Franks has been formally charged in White County Circuit Court with aggravated sexual ab use.  He is being held in the White County jail at Carmi under $75,000 bond.