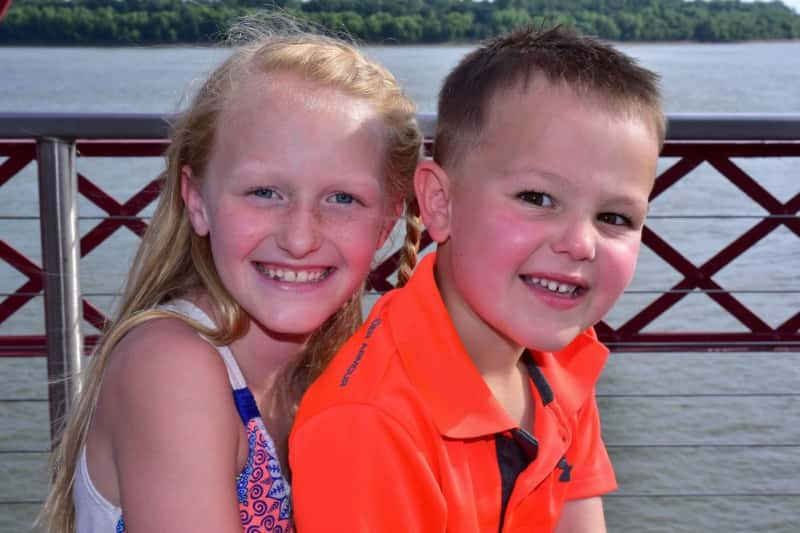 A 9-year-old Evansville, Ind. girl involved in a traffic accident last Thursday on I-64 near Mt. Vernon has died.  Jaylee Stone was a passenger in a Honda SUV driven by her mother, 35-year-old Emily Stone. Stone's car ran through the median during a heavy rainstorm and collided with a semi and a transit bus.  Mrs. Stone was injured, along with her 5-year-old son Wes Stone.  A GoFundMe account has been established to help the family with medical costs and funeral expenses for Jaylee. Pictured above are Jaylee Stone (left) and brother Wes.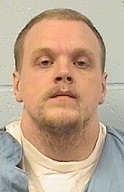 28-year-old Nathan D. Behrens of New Haven has been sentenced to ten years in prison after pleading guilty in White County Circuit Court Monday to a felony charge of being in possession of methamphetamine.  Behrens also drew a concurrent ten-year sentence for being in possession of a controlled substance with the intent to deliver.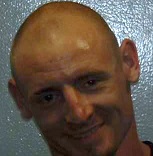 25-year-old Michael R. Aud-Headlee of Carmi has been sentenced to five years in prison after pleading guilty to charges he punched a local police officer. In addition to time in prison, Aud-Headlee will have to serve another two years of parole once he gets out of jail and pay $503 in fines, fees and court costs.
Michael B. Burch, 25 of Carmi has been sentenced to four years in prison after pleading guilty to a class-1 felony charge of residential burglary. The state has recommended that Burch serve his time in the state's Boot Camp program.
The Cisne Reunion opens this Wednesday evening at 6:30 with the introduction of the Cisne Reunion Parade Marshals.  Gospel music will follow at 7 p.m.  The annual Miss and Little Cisne Reunion Pageant has been set for 7 p.m. Thursday. The annual Cisne Reunion Parade has been set for 2:30 Saturday afternoon.  The theme of this year's reunion is "Plant a Seed for a Better Tomorrow".