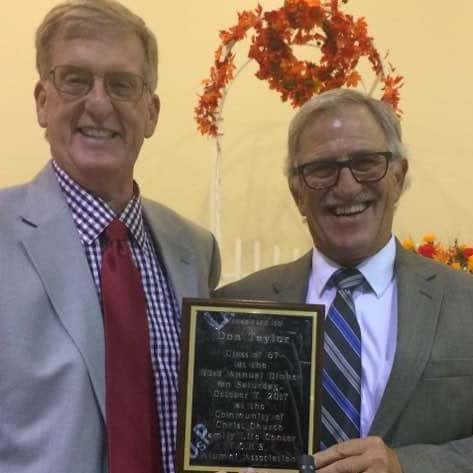 A good crowd attended the annual Fairfield Community High School Alumni Banquet Saturday. Pictured above is FCHS Alumni Association President Bruce Reeves and the featured speaker Don Taylor of California.
A Chicago-area deer hunter was seriously injured Sunday when the 4-wheeler he was riding plunged down a 25-foot embankment into a stream. The accident happened early Sunday morning south of Illinois Rt. 15 near Ditch Bank Road. Fairfield Rural Firemen along with other first responders were able to strap the victim to a backboard and winch him up the bank. He was subsequently airlifted from the scene to an area trauma center.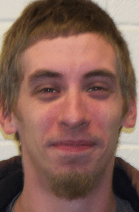 A nationwide warrant has been issued for the arrest of a West Salem man who failed to show up in court Friday to be sentenced on a conviction of failure to register as a sex offender.  27-year-old Nathan W. Ellison drew a 6-year prison sentence in absentia. He also has pending charges in Jefferson and Franklin Counties.
Mount Carmel Police report the arrest of a father and daughter on charges they were selling prescription pills in and around the Mt. Carmel area.  The suspects have been identified as 58-year-old Thomas L. Hammond and his 40-year-old daughter, Christina J. Barrett. Both were arrested Sunday after police were called to their residence to investigate a disturbance.
National Weather Service forecasters say the region could see strong to severe thunderstorms from late Monday night through early Tuesday night.  Saturday night's storms dropped only small amounts of rainfall, keeping the region in the grips of a drought.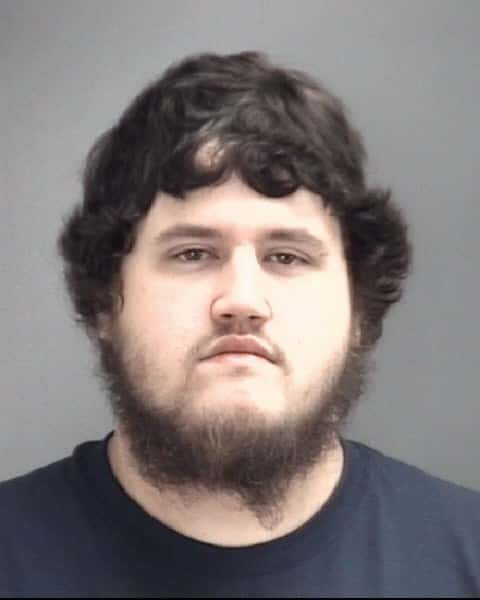 26-year-old Stephen Hyatt of Mt. Carmel was arrested just before midnight Saturday by Gibson County Indiana Sheriff's deputies for DUI.  He was pulled over on U.S. Highway 41.  Bond was $900 cash.
Southern Illinois University School of Medicine and the University of Chicago School of Medicine have been awarded a $1.3 million federal grant to study the opioid epidemic affecting the state's 16 southernmost counties. The counties are considered particularly vulnerable because they have limited health services and drug treatment options.