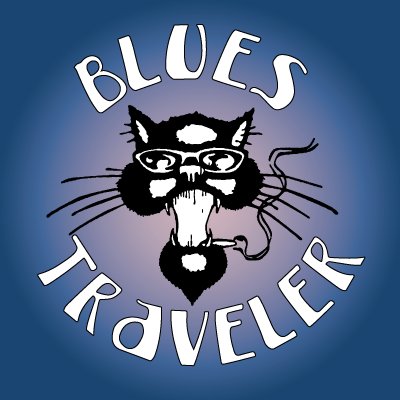 Congratulations to…..
Nathan Jones
Bill Thomas
Loy Hosselton
Sponsored by: Conard Financial Group



All contests on WFIW are subject to our regular contest rules (General Rules) unless otherwise stated. One winner per household every 30 days. Winner is responsible for all taxes and fees associated with prize won. WFIW (TOC) is not responsible for any interferences due to power failure, phone connections, dropped calls etc.