The WFIW online auction has ended….
Congratulations to all of our high bidders and a huge thank you to everyone who made the online auction so much fun!!!
If you were bidding on an item, but were not the high bidder and wanted to know if there were any more available…..
take a look at the items below…..items must be sold at high bid price!!!
Just scroll to the bottom and let us know what item you would like….bid will be the price listed for the item!!!
__________________________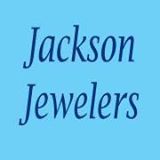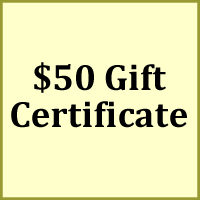 $35 and we have 4 of these left
__________________________
 Only one of these left…..$100
__________________________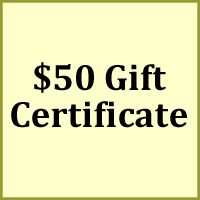 We have 4 of these left….for $32 each 
__________________________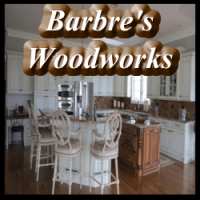 Gorgeous vanity….high bid is $100
__________________________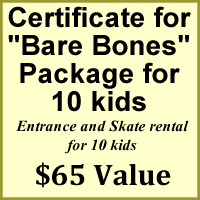 This is a great deal for a family…..$33 each and we have 5 available
__________________________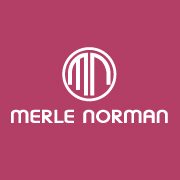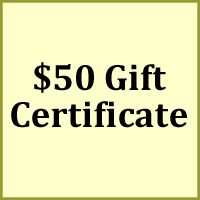 We have 2 of these available for $42 each
__________________________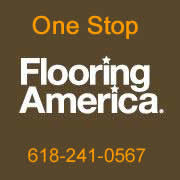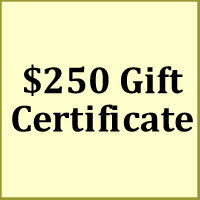 We have 4 of these left for $135 each (only one per household)
__________________________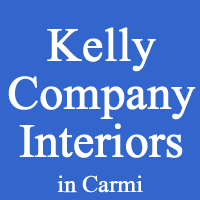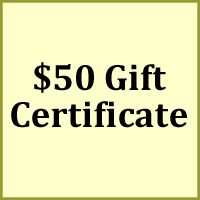 We have 2 of these available for only $25 each
___________________________
We have only 8 of these left….get them for $16 each
 __________________________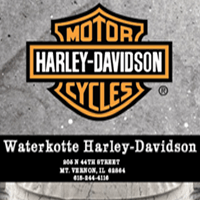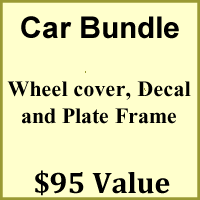 1 of these available for only $40
__________________________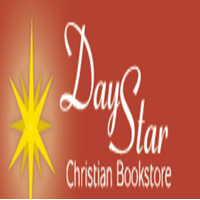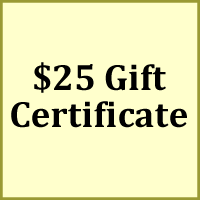 We have 1 of these available for $20 each
____________________________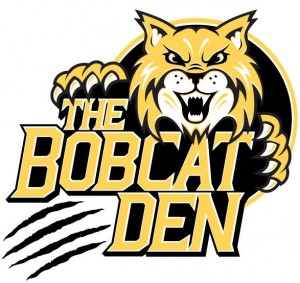 Only 2 of these left for $20 each
 ________________________________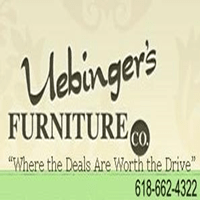 We have only 1 left and you can get it for only $330
_______________________________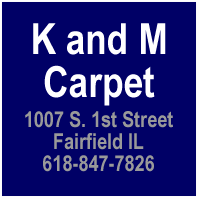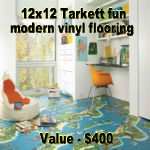 $150 takes that vinyl flooring
_______________________________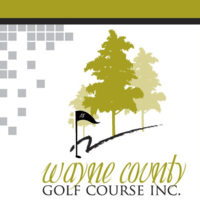 We also have 5 – 18 hole, 2 cart passes for up to 4 people
available for only $55 each
______________________________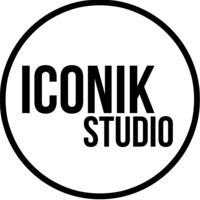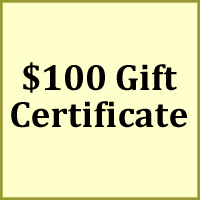 We have only 1 of these left for $65 each
________________________________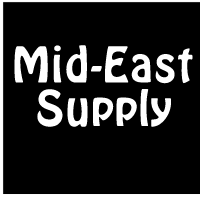 We have only 1 of these left and you can have it for only $160
____________________________________________