If you have an item you would like to have listed on our Swap Shop….Just email the information to terriarmstrong@originalcompany.com or mail it to P.O. Box 310, Fairfield, Illinos 62837.  There is a $10 fee for any post where a picture is included.  All posts will remain on our site for 10 days unless otherwise notified from seller.  You can listen to the Swap Shop Monday through Friday mornings beginning at 10:20 on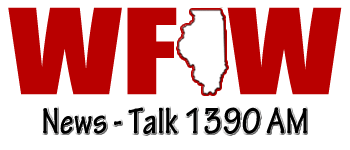 For Sale
Hay for sale…$50 and up.  Big squares, rounds and small squares and rounds.  618 240 0710
Wanted
Wanted to buy, Good Used Mobile Home 1/2 bedroom in good condition. Call 618-678-2745
For Sale
 2001 Ford Extended Cab with 150000 Miles.  Asking $2700.00   618- 445–2003
For Sale
#88 NASCAR UPS brown/black jacket in like new condition with all the official patches.
Electric shoe buffer with two rotating brushes, 1 black and 1 red like new, made by Dremmel.
One antique drop leaf table in excellent condition 48″X 34″
Call for pictures of any or all of the above items….618-599-2430
Wanted
Want to buy used, repairable hog feeder
Call or text
618-262-1854
Wanted
Have one horse in need of big bales of hay. Call 618-599-2673
Wanted
 Wanted to buy, black male pug for breeding.  Call or text 618 384 0115. Jane miller
For Sale
714 Cherry St. in Mt Carmel, Illinois
2 large bedrooms, with master having 2 closets
1 Bath that is accessible from both bedrooms
Nice size eat in kitchen with lots of cabinet space and laundry room off to the side, so no climbing up and down stairs
Living room
Dinning room or can be used as a family room
Good size attic for storage
Half basement
1 car carport and pave drive for 2 cars
15 minutes from Gibson Co. Coal
20 minutes from Toyota
Library down the alley
Close to all schools
Call or text 618-262-3808
Asking 59,500.00
Reduced to $49,500

For Sale
Garden Tub for $150
Nearly new Magic Chef gas clothes dryer for $150
Call 618-723-2097
For Sale
Electric stove, good condition. Everything works good. Call 618-316-1361.
For Sale
Used Tires still in good shape
set of 4 P255-75-R17
Best offer
Call 618-599-0037
For Sale
Video Eye for Visually impaired used very little. $1000 Dollars. With a Power Zoom Sears Kenmore Sewing machine in a Cabinet $100 Dollars
call Dennis Splittorff 618-302-0137
For Sale
Traditions 50 caliber muzzle loader  with  scope $200
Mossburg 12 ga over under with screw in chokes  $650
Call 516-3208
For Sale
2014 husqvarna pz60 mower with 97 hr. 60 in. Cut  call Larry Ridenour 618-599-9393
Wanted
To care for your love ones. Have over 8 years experience working with folks who have Alzheimer's and/or Dementia. They folks are special. If you are looking for someone who will love and care for them, I am that person. Call Jean at (618) 599-2673
Parker crossbow for Sale
Crossbow, scope, bolts, padded case, all like new. $400.00
 Located in Albion. call…..618 445 3005.
Wanted
I am looking for yards to mulch.  If you have leaves piling up in your yard and this is something you would be interested in, contact Adam at  618-315-2300.
For Sale
Working 15 Cubic Feet Montgomery Ward Chest Type Freezer
Call 618-842-3267 between 8:00 a.m. And 6:00 p.m.
Wanted
Looking for handicapped /elderly to look after. 15 years experience. References upon request. Contact LeCosta Pettigrew at 618-919-0162
For Sale
We have a double sized lot for sale at the end of Spruce Lane, extending off the East side of Enterprise road, about 2 miles from town and a 1/2 mile north of the Deer Run subdivision. The combined lots are 1.1 acres in size and are located in in an attractive, well groomed subdivision. The lots are bordered on two sides by old growth woods. We have already run electricity (underground) to the site, sufficient for 400 AMP service to your new custom or modular home. The lots are located in Jasper township. Water and sewer are already available; all that is needed is a new home. If you are looking to live in the Fairfield area, with a desire to be close to town but still in the country, it is hard to imagine a prettier site. Asking price is $29,000. If interested, please call and leave a message with inquiries at 618-599-7008.
For Sale
3 axle 23 foot flat bed trailer, has almost new tires. $1995.  Call 618-445-2003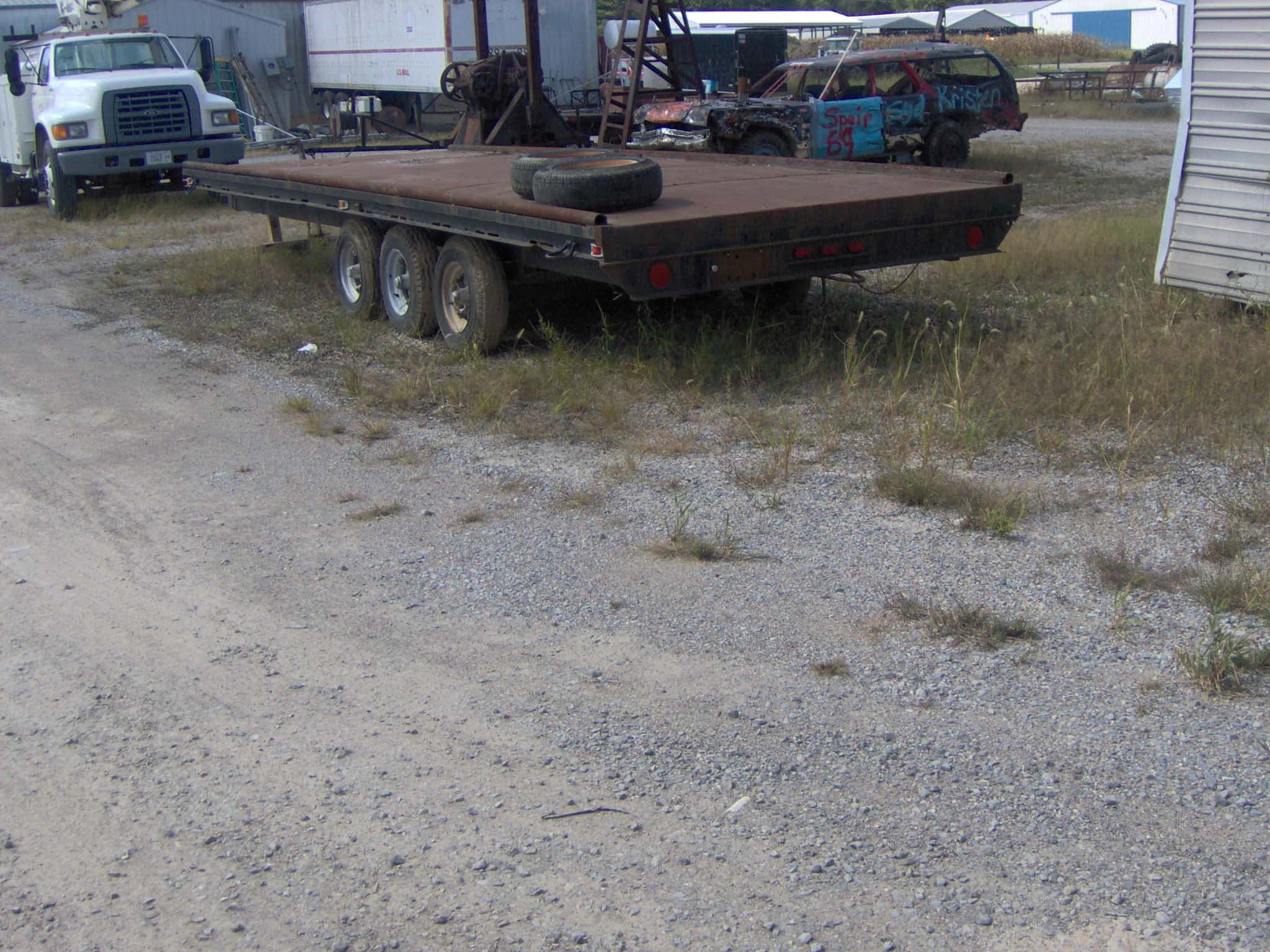 2007 Ford Crown Victoria, 85,000 miles.  Nice clean car.  618-445-2003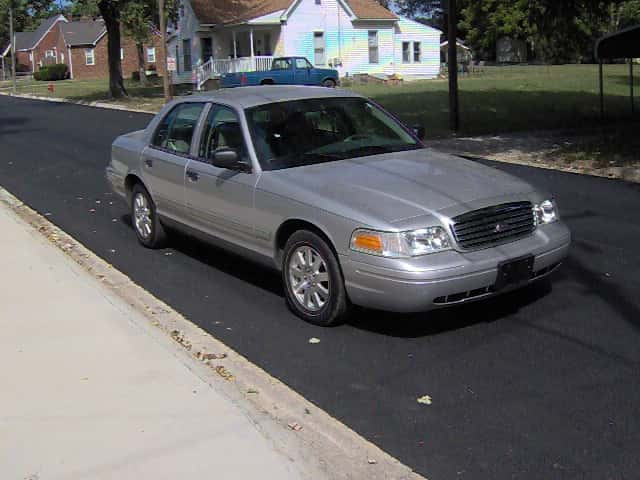 For Sale
A large commercial building in Wayne City.  The building has 2 large sliding doors that are 18 ft. wide and 14 ft. tall, 1 folding door that is 12 ft. wide and 14 ft. tall, plus entry door into building that could be used for offices.  For more information, Call 839-3333.  Asking $49,000.  Building can be seen at 703 South Main Street in Wayne City.
For Sale
Seasoned Firewood mix.  One load is $50 and 2 loads for $90.  Free delivery within 20 miles of Rinard.  Call Matt at 618-673-3630
---