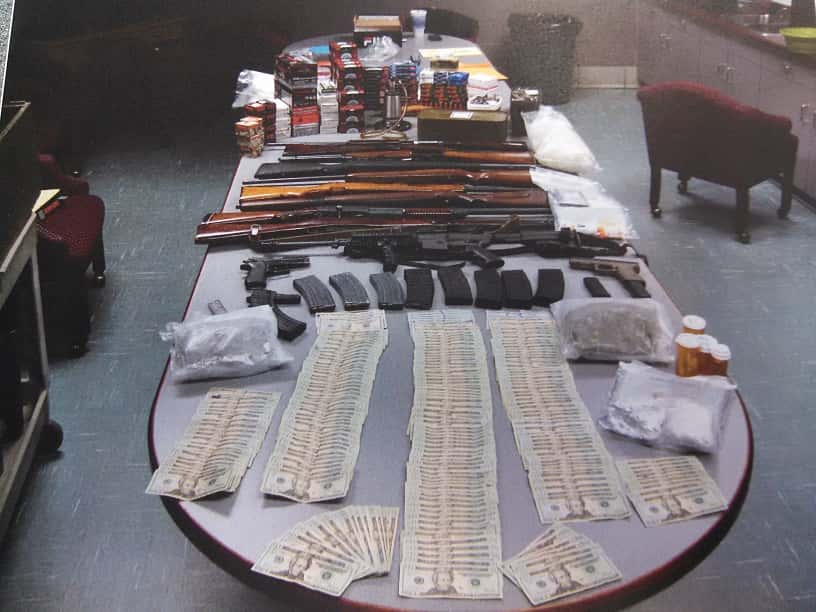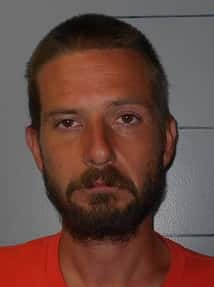 Police raided a Wayne City, Ill. man's home Monday night, seizing a large quantity of suspected heroin, marijuana, guns and ammo. Donnie L. Pursley, 36 of 205 East Section Line Road in Wayne City was taken into custody around 10:30 Monday night after Wayne County Sheriff's deputies executed a search warrant at his home. Officers seized more than 100 gel-caps containing suspected heroin, more than a pound of suspected marijuana, more than 150 prescription pills, 13 guns, 15,000 rounds of ammo and $5,160 in cash. Sheriff's deputies also report seizing some suspected hashish, a bottle of THC oil; a processed form of marijuana, digital scales and other items police say were used in the drug trade.
The Albion City Council voted Monday night to return the former Lovins Pharmacy property to its original owner, Pat Lovins. Mrs. Lovins had originally donated the near downtown property to the City of Albion for a new fire station. The council subsequently decided on a different location, leaving the property unattended. The new fire station has been completed and is now in operation.
Crude oil prices continue to slide amid reports that more drilling rigs are running in the United States as well as a global report that forecasts a decline in oil demand. Locally, gasoline prices are holding at about $2.46 a gallon. The cheapest gas in Illinois can be found in Bloomington at $2.17 a gallon.
Carmi City Police continue to investigate a stabbing that happened Sunday night at Bradshaw Park on the city's north side. The suspect and victim are juveniles. The victim was airlifted to a hospital in Evansville from the hospital in McLeansboro following the 10:45 p.m. incident. Three other suspects are being questioned in connection with a severe beating incident Saturday night at a residence on Sycamore St. Again, a juvenile is suspected of battering a female adult and two juvenile females.
58-year-old Paul M. Motil of Carmi faces a charge of drunk driving after the car he was driving hit a car at the Intersection of Rt. 1 and Industrial Drive and Carmi and another car in the Wal-Mart parking lot. He tested .151 on the state's breathalyzer.
Showers and thunderstorms are forecast to develop Wednesday into Thursday morning. Forecasters indicate that some of the storms could be severe, producing frequent lightning and heavy rainfall. Cooler weather is in the forecast by the end of the week.