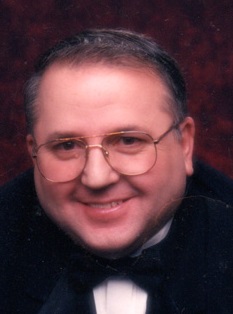 Gerald Allen Pollard, 69, of Grayville, Illinois, died Wednesday, August 5, 2015, at Oakview Heights Continuous Care and Rehab in Mt. Carmel, Illinois. Gerald was a member of the Northside Baptist Church in Grayville and a retired military veteran of the United States Air Force and Army National Guard. He was a manufacturing engineer. Memberships include the Sheba Lodge 200 (Master Mason), Shriners, and he was a Commissioner of the Boy Scouts of America.
Survivors include his wife, Jane Pollard of Grayville; sons Gerald (Sandy) Pollard, Jr. of Grayville, and Daniel O. Pollard of Robinson, Illinois; stepsons Mike (Ruby) Gish of West Salem, Illinois, Wayne Gish of Union, Indiana, and David Gish of Weehawken, New Jersey; brother James (Karen) Pollard of Grayville; sisters Barbara McCulley of Independence, Missouri, and Judy (Alan) Schweizer of Fredericksburg, Virginia and a granddaughter Alexa Pollard.
Funeral services for Gerald Allen Pollard will be 2 p.m. Saturday, August 8 at the Northside Baptist Church in Grayville. Burial with military honors will be at Oak Grove Cemetery at Grayville.
Visitation will be from 5-8 pm, Friday, August 7th at Northside Baptist Church in Grayville. Masonic rites will be conducted at the visitation on Friday evening.
Memorials may be made to Boy Scouts Troop 341 and will be accepted by Cook Funeral Chapel which is in charge of all arrangements.