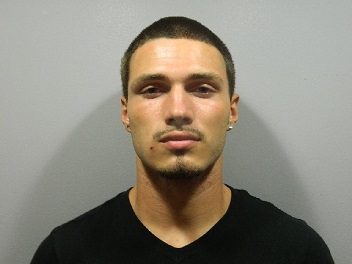 An arrest has been made in connection with a stabbing incident last Sunday in Carmi. Jacob A. Holland has been taken into custody on two counts of aggravated battery and one count of theft. Holland also faces charges of failure to register as a sex offender. Holland is accused of stabbing a juvenile during a fight last Sunday night at Bradshaw Park in Carmi. City Police Chief Jason Carter says more arrests are expected soon.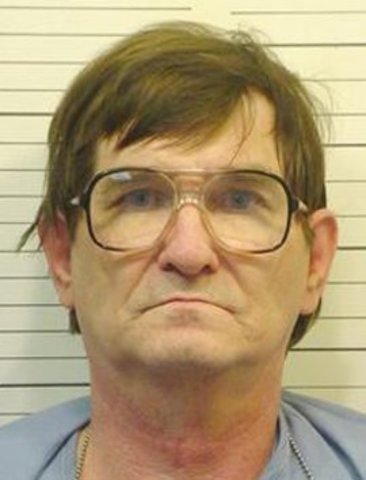 A Tennessee judge has granted another continuance in the first-degree murder trial of suspected serial killer Bruce D. Mendenhall of Albion. The Wilson County, Tennessee assistant district attorney asked for the continuance during a hearing on Monday. The case has been re-set for October 26. Mendenhall is awaiting trial on charges he murdered Symantha Winter in 2007. Mendenhall is already serving a life sentence for the murder of Sarah Nicole Hulbert of Nashville, Tenn.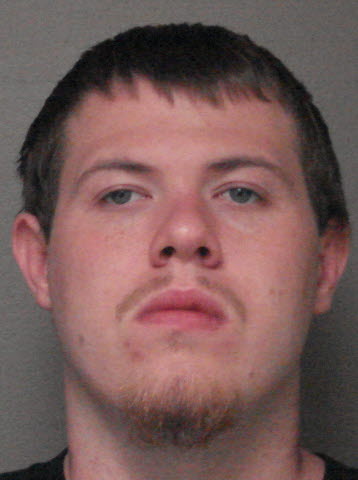 25-year-old Elijah I. James of Grayville has been sentenced to five years in prison after pleading guilty to a charge of failure to register as a sex offender. James drew another five years for unlawful residence of a sex offender, a class-4 felony. James will have to serve another year of parole once he is released from prison. James was sentenced Wednesday in White County Circuit Court at Carmi.
The boil order for the Village of Bone Gap has been lifted. A boil order has been issued for residents in Fairfield who live on North First Street north of Dorothy Drive to Andrews Acres and for Oakwood Acres.
Gov. Bruce Rauner says he won't lock out state workers, but says contract negotiations with the state's largest public-employee union are "stuck". Members of AFSME have been working without a contract since June 30 and have agreed to stay on the job through September.