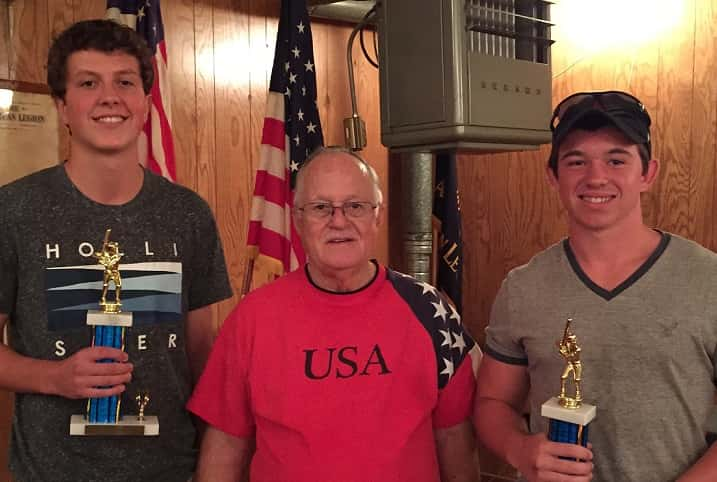 The Fairfield American Legion Post 176 hosted a banquet Sunday afternoon for the Fairfield American Legion baseball team. Coaches Collin Dunn, Landen Tennant, and Luke Harl provided a season recap and named award winners for the season. Colton Simpson was named the Offensive MVP, Brandon Clevenger was named the Defensive MVP, and Devon Butler was awarded the Team Spirit Award.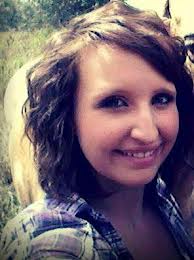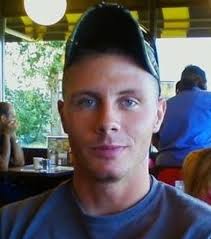 The 2012 murders of Jessi Evans of Norris City and Jake Wheeler of Centerville  (pictured left) will be featured this Thursday evening on an episode of the Discovery Channel's "Nightmare Next Door". The premier of the episode, entitled "Into the Woods" will air at 8 p.m. this Thursday evening on the Discovery Channel. Danny K. Coston of Centerville is currently serving a 53-year prison sentence for the slayings.
The sentencing of a former West Salem bank employee on embezzlement charges has been delayed again. Sentencing of Rachael J. Knasinski has been moved to September 8 at U.S. District Court in Benton. Earlier this year, Knasinski pled guilty to the charges, admitting she embezzled more than $300,000 from the First State Bank of West Salem.
48-year-old Bill R. Dobbs of Spring Street in Fairfield was arrested Saturday on a charge of domestic battery. Dobbs is accused of striking his girlfriend, 28-year-old Dixie Contreras in the face during an argument.
The USDA says farmers are expected to produce 13.7 billion bushels of corn this year, down four percent from last year's record. If the forecast harvest holds, it will still be the third largest corn crop on record in the U.S.
The Wayne County Corn and Soybean Yield Tour has been set for next Monday, August 24. Last year, Wayne County saw a record crop with a soybean yield of 51.1 bushels per acre on 145,500 acres and a corn yield of 184.8 on 120,500 acres.
Neighboring Jefferson County is considering a one-percent sales tax increase to fund schools. District 90 Supt. Aletta Lawrence says the money would be used for repairs to school buildings and to pay off bonds.