A ceremony was held Tuesday afternoon dedicating a new fence at the Jasper/Geff baseball diamond at the Geff Grade School in memory of Jasper School alumni Nick O'Daniel. Funding for the fence was provided by the family of Nick O'Daniel who died nearly a year ago in a tragic auto accident. With additional funding from the school and the help of many volunteer workers, the fencing was installed in time for the first baseball game of the 2015 season. Pictured are members of the Jasper/Geff baseball team, coaches and former teammates of Nick.

22-year-old Ernest Holland, III of West Salem has been found guilty of charges he forced his way into an Albion woman's home last May and assaulted the victim. Following a half-day bench trial Tuesday, Holland was found guilty of home invasion, intimidation, aggravated unlawful restraint with a deadly weapon and aggravated assault. Sentencing has been set for Sept. 15.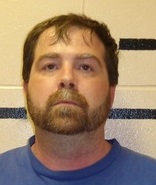 Former Mount Carmel car salesman Daniel E. Street has been sentenced to 20 years in prison after pleading guilty to charges he sexually abused a juvenile family member under the age of 13. Under Illinois law, Street will have to serve at least 85% of his time behind bars and six years to life of parole once he gets out of prison.
The Edwards County Community Unit School Board has approved placing a 1% sales tax question on the upcoming March primary ballot. If approved by the voters, the money would be used for school building maintenance and paying off bonds. The same issue was rejected by voters last November.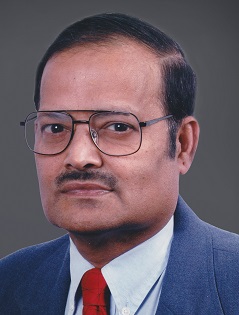 Dr. Kadhiresan Muragappan has joined the Hamilton Memorial Hospital Family Clinic starting Sept. 1. Dr. Muragapan has practiced medicine in Hamilton County for 35 years. His new office is located at 611 South Marshall Avenue in McLeansboro – just inside the hospital.