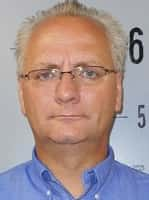 Former Wayne-White Counties Electric Cooperative chief financial officer Bruce L. Johnson of Wayne City, Ill. has been sentenced to 18 months in prison for embezzling hundreds of thousands of dollars from the cooperative. In U.S. District Court at Benton this morning, the judge sentenced Johnson to 18 months in prison on each of four embezzlement counts charging him with stealing money from both the power cooperative and the First Christian Church in Wayne City, Ill. where he worked as their volunteer bookkeeper. The sentences will be served concurrently. The prosecution had asked the court to sentence Johnson to 33 months in prison. In addition to time in prison, Johnson has been ordered to pay $382,784.20 restitution to Wayne-White, the First Christian Church of Wayne City and the insurance companies that covered the losses. He has also been ordered to serve another three years of parole once he is released from prison.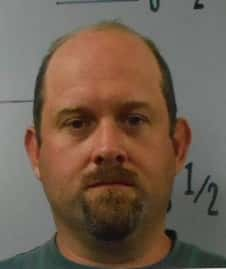 A 34-year-old Fairfield, Ill. man has been jailed on charges he used Facebook to lure a 16-year-old girl into an unlawful sexual relationship. Jason E. Burner was arrested Wednesday after being questioned by Fairfield City Police about the allegations. Burner has been booked on preliminary charges of aggravated criminal sexual abuse and indecent solicitation of a child, a class-X felony. According to a Fairfield City Police Department spokesman, Burner "used Facebook to groom his 16-year-old cousin into a sexual encounter." Burner, a local mechanic, has been lodged in the Wayne County jail at Fairfield pending the filing of formal charges and setting of bond.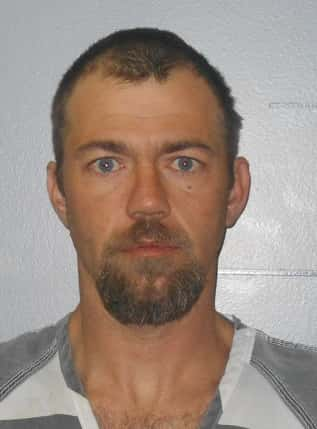 A Wayne City, Ill. man accused of locking his girlfriend's 3-year-old son in a chicken coop for punishment has been arrested on a charge of domestic battery. Dennis L. Galbraith, 37 was jailed Wednesday following an investigation by Wayne County Sheriff's police and the Illinois Department of Children and Family Services.Galbraith's girlfriend, Amber N. Hemrich 27 of Keenes called police last week to report Galbraith had hit her son in the head with a baking pan, leaving bruises. During further interviews by police and DCFS investigators, authorities learned that Galbraith had also allegedly struck the child with a wooden spoon, leaving bruises, and locked him in a chicken coop with no lights for punishment. After being booked on a charge of domestic battery, Galbraith posted $1,500 cash bond and was released pending a court appearance. DCFS officials are continuing their investigation of the case.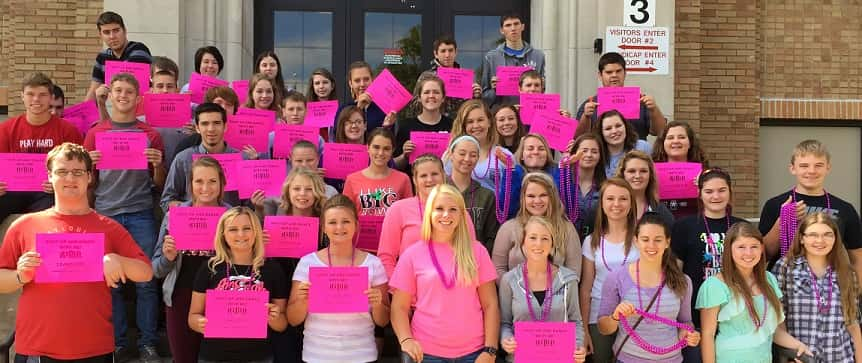 "Shut up and Dance with me" is the theme of this year's Volley for the Cure Game set for Tuesday, Sept. 1. Organizers at Fairfield Community High School say that money raised during this year's game will be split between Fairfield Memorial Hospital and the Susan G. Komen Foundation.
52-year-old Carl Campbell of Carrier Mills has been sentenced to 18 years in prison after pleading guilty to a class-X felony charge of home invasion. Campbell was armed with a knife when he forced his way into homes in Harrisburg and Carrier Mills.
Landowners and hunters are asked to be on the lookout for dead or dying deer in the coming weeks. Department of Natural Resource officials are asking for the information as they investigate a possible outbreak of Epizootic Hemorrhagic Disease – also known as EHD. The virus is transmitted between deer by a midge that hatches from muddy areas along lakes, ponds and streams. DNR officials want to collect tissue samples from the animals to confirm the presence of the virus.