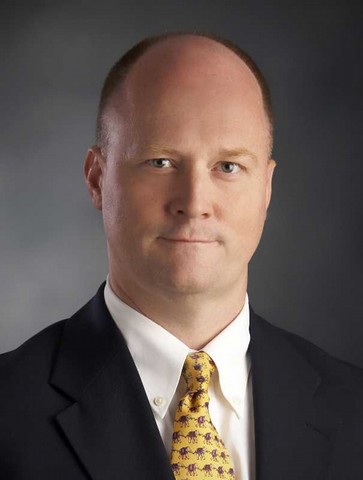 Fairfield attorney Kevin C. Kakac has announced he will seek the Wayne County Republican Party's nomination for the office of Wayne County State's Attorney in the March, 2016 Primary election. Mr. Kakac recently served a one year appointment as Wayne County's Circuit Judge from 2013 – 2014. He also previously served several terms as Wayne County State's Attorney.  He is the son of Carroll and Karen Kakac. He has a sister, Kim and husband Doug Skaggs and a brother, Dr. Kyle and wife Amanda Kakac, all of Fairfield.
Illinois officials have confirmed two deaths from West Nile virus this year. Health officials say the deaths are a reminder that the mosquito-borne virus can cause serious illness. The deaths were reported in Kendall and Cook Counties. Last year, there were 44 human cases of West Nile in Illinois, including four deaths.
Former Lieutenant Governor Sheila Simon announced Monday that she is running for State Senate in the 58th District. Simon is the daughter of the late U.S. Senator Paul Simon.
Geff Frontier Days is this Friday and Saturday. Evening entertainment Friday will feature Power and Grace Gymnastics at 6 p.m. and the Little Miss Frontier Days at 7.The annual Geff Ruritan Ham and Bean feed starts at noon Saturday. The big parade steps off at 2 o'clock Saturday afternoon.
Country Music legend Mickey Gilley and his show from Branson, MO will headline this Saturday night's entertainment at the McLeansboro Fall Festival. The show starts at 7 p.m. McLeansboro's festival opens this Thursday evening with Gospel Music featuring the Phelps Brothers and family at 7 p.m.
Fairfield First Christian Church will host the Great Giveaway and Free Lunch this Saturday. Doors open at 10 a.m. and everything is free. There will be clothing, kitchen items, sheets, towels, books, DVD's and some electronics. Folks should enter through the west parking lot doors.