The WFIW Radio Auction is this Saturday beginning at 8 a.m. The live auction can be heard on WFIW FM 104.9, WOKZ FM 105.9 or WFIW AM 1390. You can also listen on your mobile device or on our website at WFIWRADIO.COM. The auction will go until around 12:15 Saturday afternoon. Tune in and bid to win great bargains in the WFIW Radio Auction this Saturday starting at 8 a.m.
The sentencing of a former West Salem bank employee on embezzlement charges has been delayed again. Sentencing of Rachael J. Knasinski had been set for today in U.S. District Court at Benton. It has now been moved to Wednesday, Sept. 23. Knasinski has entered a guilty plea to charges she embezzled more than $300,000 from the First State Bank in West Salem.
22-year-old Tevin J. Tate of Carrier Mills has been sentenced to ten years in prison after pleading guilty to making a false bomb threat on the Saline County Courthouse. In November of last year, Tate dialed 911 to say a bomb had been planted at the Saline County Courthouse in Harrisburg.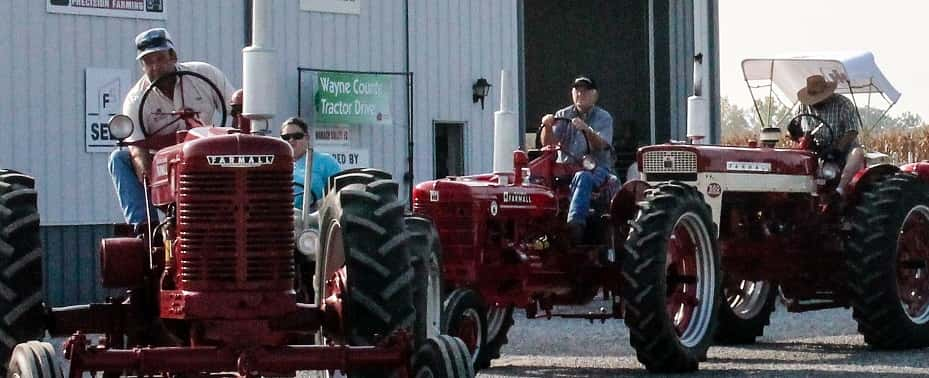 85-year-old Bob O'Daniel of Fairfield was presented the Earl Smith Memorial Award for being the oldest driver to participate in the annual Wayne County Antique Tractor Drive held last weekend. The youngest driver was 18-year-old Zach Ballard of Cisne.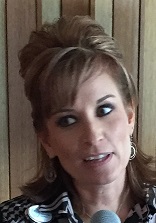 At their noon luncheon meeting Thursday at the Elks Club, Fairfield Rotarians were told about the St. Anthony's Wound Healing Center in Effingham. Making the presentation was Tammy Probst, Program Manager at the facility. She explained how patients are treated at the center. Local resident Tony Sullivan was a guest at the meeting as he was treated at the Center for throat cancer. He underwent many rounds of radiation and other forms of treatment in Effingham. Rotarian Mike Sullivan arranged for the program.