A Crossville, Ill. man was killed early Monday morning in a traffic crash south of Carmi. Skyler Lee Kuykendall, 29 died a short time after being taken to the Hamilton Memorial Hospital in McLeansboro, Ill. He was a local ironworker. White County Sheriff Doug Maier said the two-vehicle accident happened around 5:15 Monday morning on White County Road 1400 near the White County Coal Company mine. Maier said Kuykendall was on his way to work when he apparently ran a stop sign and drove into the path of another vehicle. The other driver, Kevin Stocke was airlifted to a hospital in Evansville with non-life threatening injuries.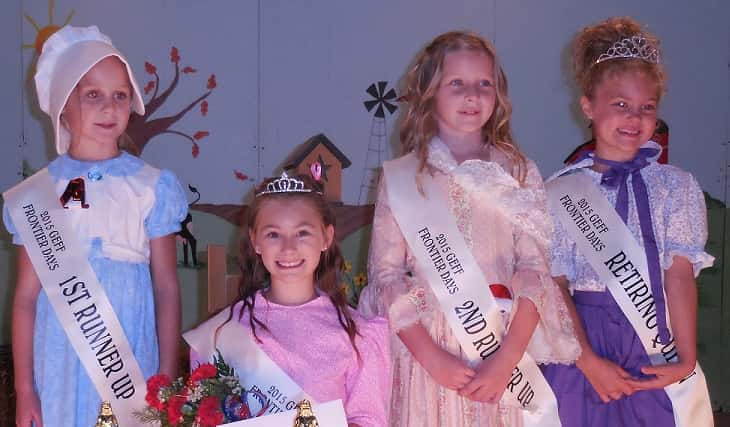 Ashley Anderson has been crowned Little Miss Queen at the annual Geff Frontier Days celebration. First Runner up is Chesney Young. Second Runner up is Mattox Burrough. The retiring queen is Olivia Smith.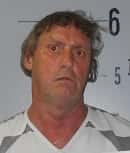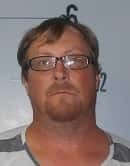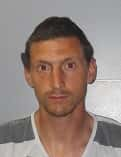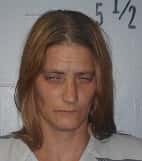 Four Fairfield residents have been jailed in connection the operation of an alleged meth lab at the Jeremy L. Tucker residence near Golden Gate. County police had placed the residence under surveillance after receiving a tip of illegal drug activity at the residence. As officers arrived, they noticed an ATV leave the residence with one of the riders tossing a plastic bag into a ditch. Police stopped the ATV, which was being operated by 39-year-old Jeremy L. Tucker (second from left). His passenger was Michelle Hayes, 37 (far right) of Fairfield. The bag recovered contained suspected meth-related items. At Tucker's home, police found two other suspects, Edward A. Riley, 31 (third from left)  of Fairfield and Jack A. Windle, 54  (left) of Fairfield. All of the suspects were booked at the county jail on charges related to the manufacture of methamphetamine and possession of meth. An Illinois State Police meth cleanup crew was brought in to dispose of hazardous chemicals found by police.
The Fairfield Fall Fun Fest opens this Wednesday evening with church night. The Miss Fairfield Fall Fun Fest will be at 7 p.m. this Friday evening. ARF's Outrageous Dog Show will be at 4 p.m. Saturday on the main stage.
Three Fairfield physicians have launched an innovative healthcare facility in Salem. Innovative Care Elements, LLC has been founded by Doctors Steve Scott, Jed Jones and Andrew Britt.
Mark Kimmell, manager of M & M Pump Supply in Grayvlle reports to the White County Sheriff's Department that someone has stolen a Pit Bull-brand fusing machine and a large single-axle flatbed spool trailer. The items were stolen from a jobsite south of Ill. Rt. 14 in White County.
Authorities report there has been a sharp decline in the manufacture of methamphetamine in several Midwestern states. Unfortunately, officials say the popularity of meth remains high and that cheap Mexican imports are filling the void. Meth lab seizures remain fairly high in Southern Illinois.
Democratic Senator Bill Haine of Alton says he plans to introduce legislation to bring back the death penalty in Illinois. No inmates have been executed in Illinois since former Governor George Ryan commuted the death sentences of all death row inmates in 2000.
20-year-old Dakota R. Moss of Centralia has been sentenced to 20 years in federal prison after pleading guilty to stealing 39 guns from a farm store in Centralia. Moss and his juvenile co-defendant reportedly stole more than 1,000 rounds of ammo during the heist. They said they planned to sell the guns in Ferguson, MO.