Another major fire has hit the Southern Illinois community of Salem. Before daylight this morning, fire destroyed the former Yohe Laundry building at the corner of McMackin and Walnut Street, across the street from the Salem Fire Protection District building. The blaze comes just two days after fire destroyed the three-story former Brown Shoe Company building in Salem. The Yohe Laundry fire was reported around 4:30 Friday morning. Also destroyed was a neighboring building that housed the Pregnancy Care Center. The center had been in operation the past 19 years. No injuries were reported. The Illinois State Fire Marshal and Salem Police are investigating the fires.
A West Sa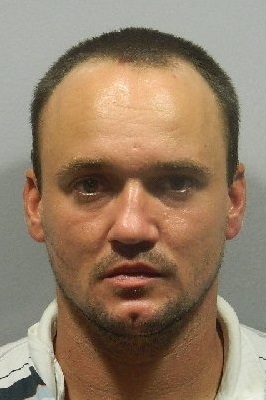 lem, Ill. man has drawn a 15 year prison sentence after pleading guilty to a Class-X charge of being in possession of methamphetamine. Bradley L. Beehn, 31 was sentenced Friday morning in Edwards County Circuit Court at Albion. Beehn was arrested last June after police raided a home in rural Edwards County and recovered a significant amount of meth. Beehn was sentenced Friday for being in possession of more than 100 grams, but less than 400 grams of meth. In addition to 15 years behind bars, Beehn has been ordered to pay $12,642 in fines and fees, which includes a $5,000 fine, a $3,000 drug assessment and a $1,500 anti-crime assessment. He will have to serve another three years of parole once he is released from prison.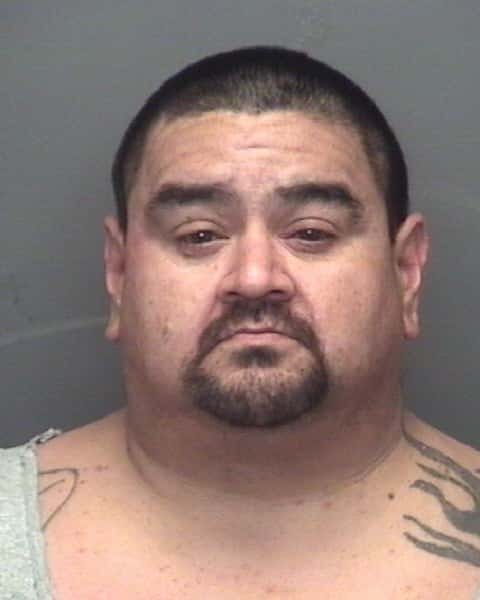 An Edwards County man is being held in the Vanderburgh County, Ind. jail without bond on drug dealing charges. David Tapia, 48 of Albion is being held on a formal charge of dealing more than ten grams of methamphetamine. His arrest was logged on Wednesday, Sept. 23.
Six members of an Owensboro, KY family were injured Thursday morning when the Dodge Durango they were in ran off of Interstate 64 west of the Grayville exit and overturned. A 17-year-old was driving the vehicle. One of the injured was airlifted from the scene. The others were taken to Fairfield Memorial Hospital. The injured ranged in age from 10 – 33. The teen driver was cited for failure to secure a child in an approved child restraint seat.
Fairfield firemen were called to a small blaze early this morning in an alleyway near Hooper's Cleaners. A trash fire spread to the netting on the batting cages at the Sports Zone. The call came in around 4:45 this morning.
43-year-old Jeffrey S. Townsend of Winchester, KY has been found guilty of robbing the First Southern Bank in Carrier Mills last December. A Saline County jury found Townsend guilty of armed robbery. Sentencing has been set for Nov. 18.
26-year-old Cody D. Gregory of Johnsonville and 23-year-old Savanah R. Murphy of Thompsonville have been jailed on drug charges following a traffic crash on Rt. 15 west of Wayne City. Both were wanted on warrant and both face charges of being in possession of drugs and drug paraphernalia.
The Fairfield Community High School Board met Thursday night, adopting the budget for the 2015 – 2016 school year. The board also approved the administrative and teacher salary report and the school improvement plan.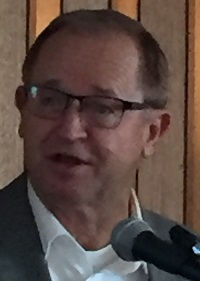 Ron Gray, immediate past chairman of the U.S. Grains Council was the guest speaker at Thursday's meeting of the Fairfield Rotary Club. Gray discussed the role the U.S. Grains Council plays in developing markets for corn, sorghum and barley across the world. He also discussed progress being made in exporting grain byproducts such as distiller's grains and ethanol.