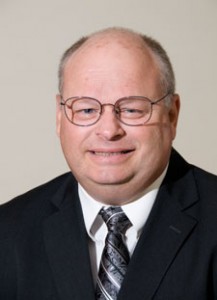 The John A. Logan College Board of Trustees accepted the resignation of President Mike Dreith on Wednesday evening, Oct. 14. The board held a special meeting and voted 5-2 to accept the resignation. The terms of the resignation were not disclosed. According to JALC, both Dreith and the board agreed it was in each party's interest to accept the resignation, allowing Dreith to pursue other professional opportunities. Dreith served as president of JALC for three years, beginning in 2012. Prior to his position at John A. Logan College, Dreith had served as president of Frontier Community College in Fairfield and a community college in West Texas.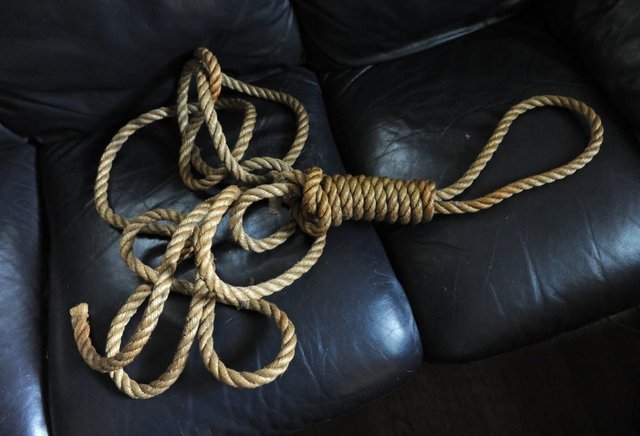 The noose used to execute notorious Southern Illinois gangster Charlie Birger will go on display in a one-time exhibit this Sunday. The noose will be displayed during a free event this Sunday from 2 – 4 at the Hanna House Museum at 101 E. Center Street in Fairfield. The noose was fashioned by G. Phil Hanna, a noted "humanitarian executioner" from Epworth. It was used to hang Charlie Birger on April 18, 1928 for the murder of Joe Adams, the mayor of West City, IL.
A 16-year-old Mt. Vernon, IL girl was critically injured Wednesday night when she was struck by a car at the intersection of North Tenth and North Street in Mt. Vernon. Her name has not been released because of her age. The driver of the car that struck her, 28-year-old Clay Gibson of Mt. Vernon was not hurt. The victim was airlifted to a hospital in St. Louis.
37-year-old Michelle Baker of Mt. Vernon has died from injuries sustained in a Tuesday morning crash on Interstate 64 near Damiansville. Baker drove her car into the back of a truck that had broken down and was parked on the right shoulder of the Interstate.
Officials with the Illinois Lottery say the state budget impasse means all winners of more than $600 will not be paid immediately. Officials said that by the end of the day today, the Lottery's check writing account will be exhausted and there is no legal authority to replenish it.
$700 in cash will be awarded at ARF's HOWLoween Hairball on Saturday, Oct. 24. The event will start at 7 p.m. at the Fairfield Elks Lodge. Torn and Frayed, a Wayne City-based rock band will return for their 13th performance. Tickets are $20 in advance and can be purchased at Kincaid's Home Décor Department or the Chop Shop.