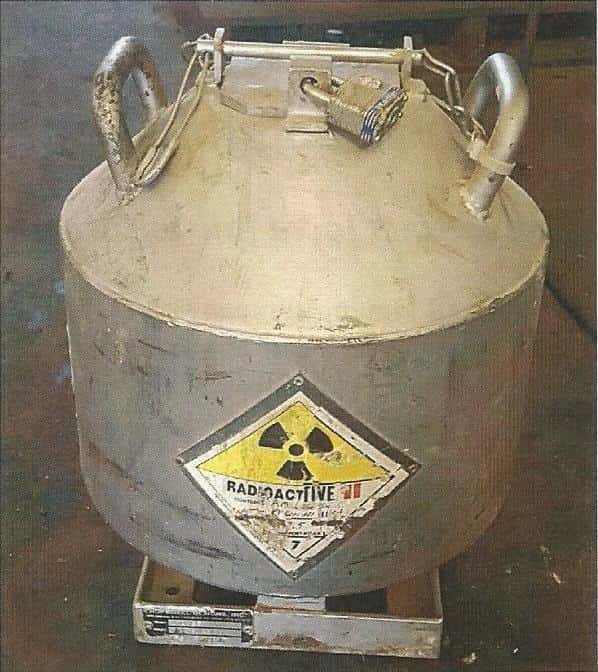 Officials with the Illinois Emergency Management Agency (IEMA) are asking the public for help in locating a missing radioactive oil well logging source holder. The device, owned by Wayne County Well Surveys, Inc. of Fairfield, Ill. went missing last Friday. The locked steel container, which houses the radioactive well logging source holder, was last known to be in a company vehicle. The steel container is silver in color, 12 inches high and 14 inches in diameter. It weighs 75 pounds. The container is labeled on two sides as "DOT Radioactive Yellow II" with the radiation symbol and manufactures' name "Hopewell Designs, Inc." on its base.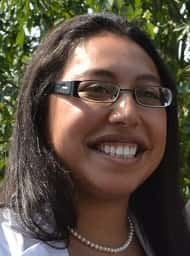 Maria Madrid of Fairfield is beginning her studies at the West Virginia School of Osteopathic Medicine in Lewisburg, WV. Currently, Maria is planning to begin her studies to become an Emergency Medicine physician. She is also looking at the possibility of combining Emergency Medicine and Internal Medicine during her residency. Several area residents, officials from Fairfield Memorial Hospital and family members traveled to West Virginia recently for Madrid's White Coat ceremony.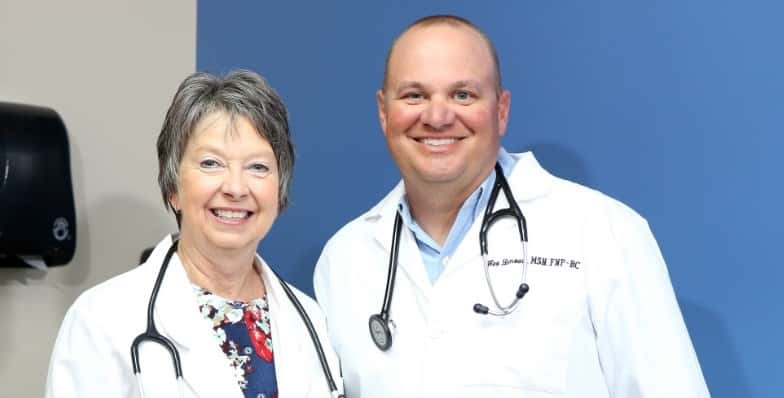 Hamilton Memorial Hospital has announced that long-time local family nurse practitioner Kathy Taylor will be staffing their hospital's Carmi Family Clinic. She will be joining family nurse practitioner Wes Henson at the Carmi clinic, which is located at 1112 Oak Street in Carmi.
30-year-old Roger Conover of Albion has been sentenced to two years in prison after pleading guilty in White County to a class-4 felony charge of domestic battery. He will have to serve another four years of parole once he gets out of jail.
26-year-old Matthew Heffington of Broughton has been sentenced to five years in prison after pleading guilty to a class-2 felony charge of bringing contraband into the White County jail.
Fairfield High School will hold their annual Parent-Teacher Conferences on Tuesday, Oct. 27 and Wednesday, Oct. 28 from 4 – 7 p.m. There will be no school for students on Thursday, Oct. 29. Parents should call the high school to set up a date and time for a conference.