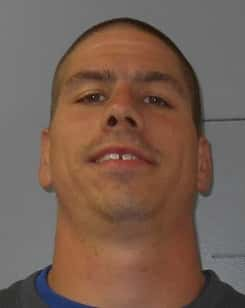 A Fairfield, Ill. man has been jailed on charges he severely beat his seven-week-old daughter. 28-year-old Shannon L. Cone was taken into custody Thursday on preliminary charges of aggravated domestic battery and child endangerment. The case came to light last Friday when Fairfield City Police received a call from the emergency room at Fairfield Memorial Hospital that an infant had been brought in for treatment of multiple bruises. City Police said Cone's sister had been babysitting the child, noticed the injuries and took her to the hospital. After interviews with authorities, Cone was taken into custody Thursday afternoon and lodged in the Wayne County jail. The child has was treated at the hospital and released to relatives. Officials with the Illinois Department of Children and Family Services are also involved in the investigation.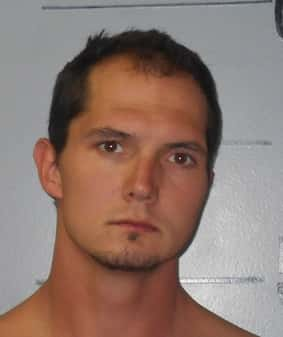 A Fairfield man has been jailed on charges he sexually assaulted a local woman. Jerry W. Powell, 24 has been jailed on a felony charge of criminal sexual assault. According to Fairfield City Police, the alleged sexual assault happened in the early morning hours of Sunday, October 18 at a home in the 900 block of Leroy Avenue in Fairfield. The alleged victim was taken to Fairfield Memorial Hospital where she was treated and released. Police investigated the case and took Powell into custody on Wednesday at a home in the 600 block of Laurel Street in Fairfield. Powell remains in the Wayne County jail pending the filing of formal charges and setting of bond.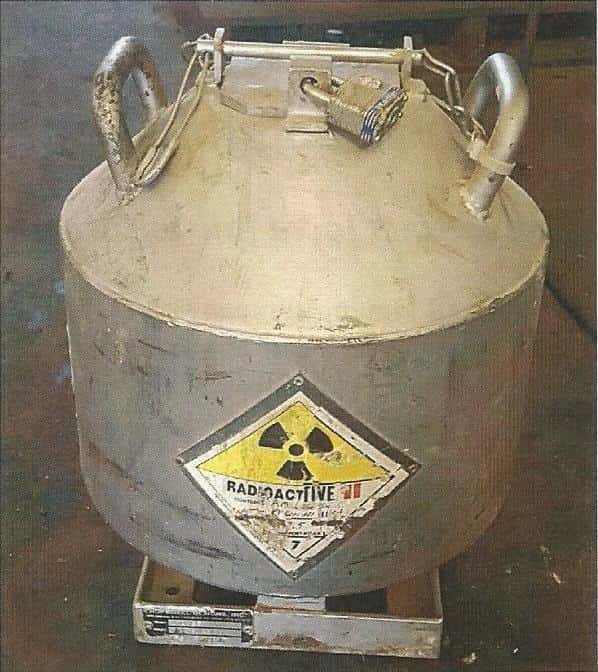 Officials with the Illinois EMA say they are continuing their search for a missing steel canister that contains radioactive material. The device has been missing since at least last Friday. Wayne County Well Survey of Fairfield owns the device. IEMA officials say the firm faces a fine of up to $10,000 a day until the device is found. The search area includes 16 counties in Southern Illinois and two in Indiana.
23-year-old Jason D. Burger of McLeansboro was arrested Thursday on a charge of DUI. Police pulled Burger's vehicle over on Ill. Rt. 15 at County Road 320 E. early Thursday morning.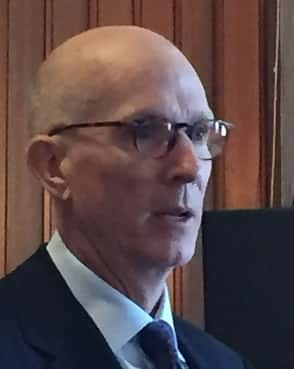 On Thursday at noon, the Fairfield Rotary Club had David Daugherty, President and CEO of the Baker Group, as their guest speaker. The Baker Group is one of the largest independently owned Broker/Dealers in the United States and works primarily with financial institutions in the implementation of investment and asset/liability strategies. Daugherty spoke on the history of the Federal Reserve and the impact they had on the financial crises of 1929, 1987, 2001, and 2008. He also discussed the state of the current economy and how the Fed is responding.
Fairfield Memorial Hospital and Dr. Patrick and Jessica Molt are hosting a fundraiser today for longtime FMH employee Marilyn White. Her home sustained heavy fire and smoke damage recently. A bake sale starts at 9 this morning at the hospital, followed by a silent auction from 9 – 2. A cookout along Scranton Drive will start at 10 this morning.