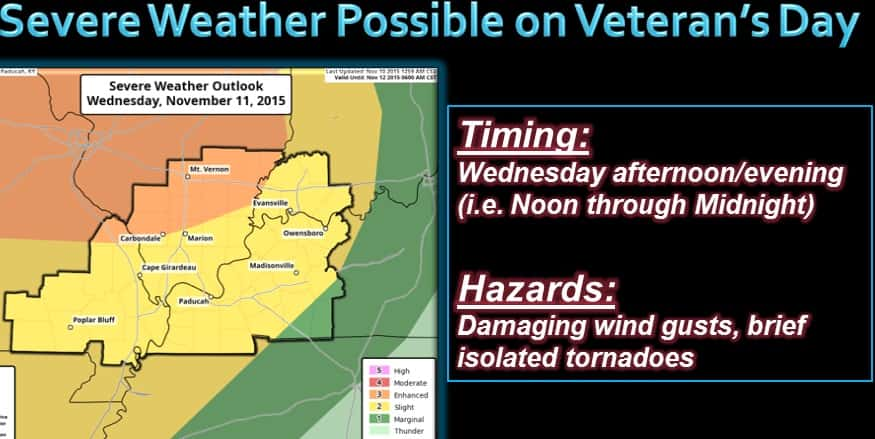 The National Storm Prediction Center in Norman Oklahoma reports that severe weather – including tornadoes – is possible Wednesday across much of Southern Illinois. A strong and fast moving storm system and a powerful cold front are expected to produce severe weather Wednesday afternoon into Wednesday night. Stay tuned to WFIW for the latest on this developing system.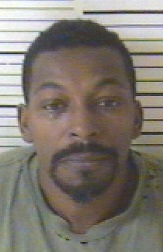 Prosecutors in Saline County have charged a foster father with more than 200 counts of criminal sexual assault of a child and 16 counts of predatory criminal sexual assault. 48-year-old Ronald C. Yarber of Equality (pictured left) has been jailed on sixteen Class-X charges of predatory criminal sexual assault and 240 Class-1 felony charges of criminal sexual assault. Yarber was arrested following an investigation by Illinois State Police detectives and the Illinois Department of Children and Family Services. If convicted, Yarber faces up to 30 years in prison on each of the sixteen Class-X felonies and up to 15 years in prison on each of the 240 Class-1 felonies.  Yarber is being held in the Saline County jail at Harrisburg under $250,000 bond pending a court appearance.
After lengthy delays, Enterprise Road north of Fairfield has been re-opened to traffic. The road was closed about a half mile north of Clyde Robbins Corner earlier this year for the replacement of a bridge.
27-year-old Kyle W. Stephens of Carmi has been sentenced to five years in prison after pleading guilty in White County Circuit Court to a class-4 felony charge of theft. The state has recommended Stephens serve his time in the Department of Corrections Boot Camp.
Zakkary M. Hosick, 20 of Crossville has been sentenced to four years in prison after pleading guilty in White County Circuit Court to a class-2 felony charge of burglary. Hosick was on probation for burglary when he was arrested for domestic battery and criminal damage to property.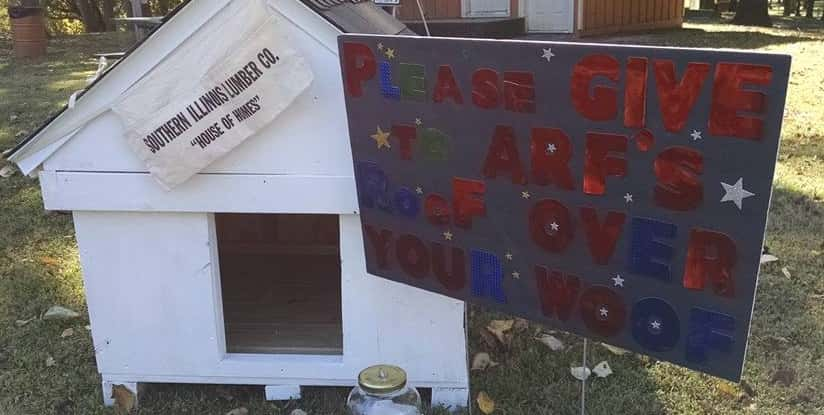 The caring members of Animals Requesting Friends (ARF) remind you to protect your pets from winter weather. Outdoor dogs & cats need suitable shelter to keep them warm, dry & free of frostbite or death. Straw is the best bedding. It helps generate heat. Blankets only retain moisture, become wet & freeze, chilling rather than insulating your pet. Dog & cat shelters should also face the south/southeast and be secured with bricks or blocks to prevent rolling. If your pet doesn't have proper shelter and you're a low-income pet guardian or free roaming cat caregiver in Wayne County, a straw-stuffed dog house can be provided for your pet from ARF's "Roof Over Your Woof" Program. To contact ARF's "Roof Over Your Woof" Program for dog house or straw delivery, call 618-842-2241. ARF's dog houses are custom built at Southern Illinois Lumber Company in Fairfield and will require a $50 refundable deposit upon delivery from ARF.