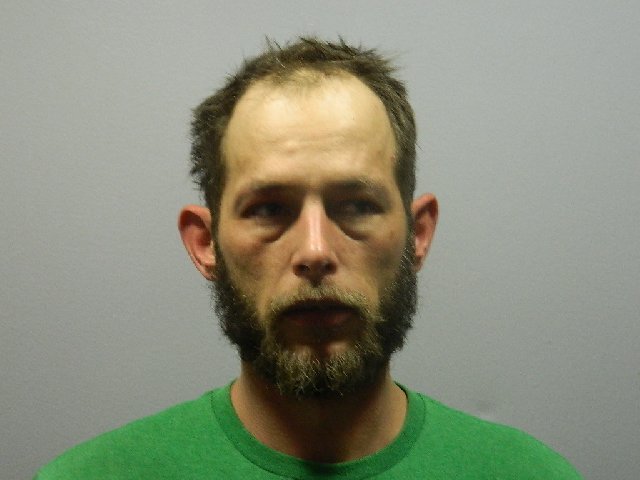 One week after being arrested for taking a 12-year-old child on a nearly 100 mph ride on his Harley Davidson motorcycle, a Mount Carmel, Ill. man has been jailed on a gun charge. Justin D. Koonce, 34 was charged in Edwards County Circuit Court Friday with a class-3 felony charge of being in possession of a sawed-off shotgun. Koonce, the operator of the Country Market grocery store in West Salem, Ill. was arrested Thursday after Edwards County authorities executed a search warrant at his business and recovered a shotgun with a barrel less than 18 inches in length. Police say they also recovered some suspected pot brownies. Charges related to the suspected drug-laced treats are pending the results of an Illinois State Police Crime Lab analysis. Koonce remains in the White County jail at Carmi, Ill. for Edwards County authorities pending the posting of $2,500 cash bond. A preliminary hearing in the case has been set for next Tuesday, Dec. 22.
29-year-old Jeffrey S. Crowe of Bixby, Oklahoma has been sentenced to five years in prison after pleading guilty in Hamilton County Circuit Court to a felony charge of forgery. Crowe was arrested earlier this year after he tried to pass a $700 check forged on the account of the Farris Family Restaurant in McLeansboro.
18-year-old Kaiden M. Akin of Macedonia has been sentenced to five years in prison for attempting to burglarize Hunt's Hardware in Dale and another five years for burglarizing the home of Harold Trausch in Dalhgren. The sentences will run concurrently.
A former mental health technician at the Murray Developmental Center in Centralia has been arrested on a felony charge of neglect in connection with the choking death of a resident earlier this year. 25-year-old Christopher Michael Duguay of Alton has been charged in the case. The victim, a blind and deaf resident, died after choking on cold water during a forced shower used as a form of punishment.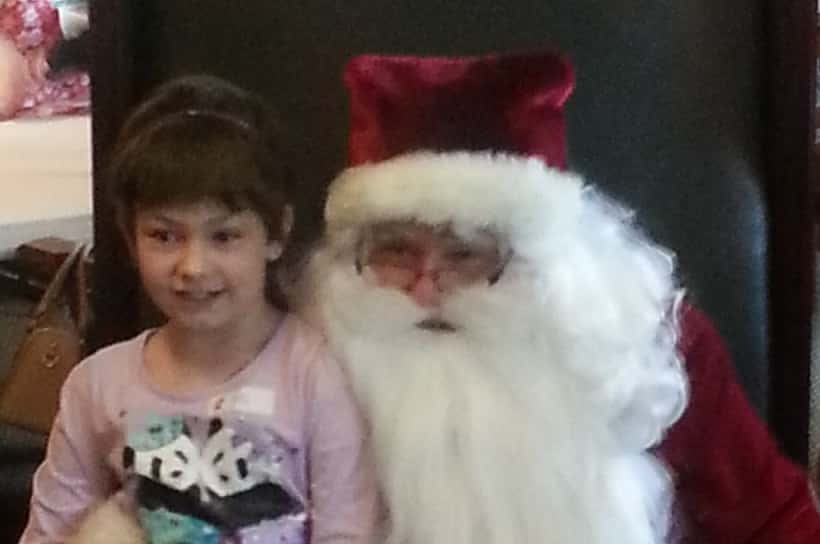 Thirty local grade school children were treated to lunch Thursday during the Fairfield Rotary Club meeting. The meal featured McDonald's Happy Meals and gifts from Santa. Rotarian and Fairfield Community High School Superintendent Jill Fulkerson arranged for this year's event.
Tom Matthews, Jr. is the winner in today's 12 Days of Christmas Promotion sponsored by the Fairfield Community High School after Prom Committee. Tom wins $150.