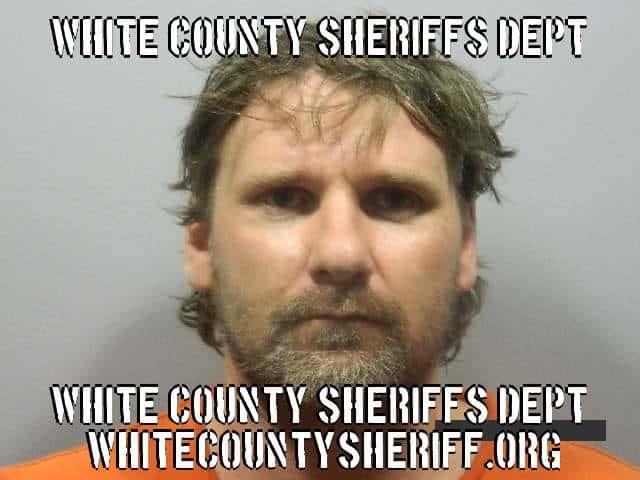 In Edwards County Circuit court today, an Olney man was sentenced to 16 years in prison on meth-related offenses. State's Attorney Michael Valentine reports that 37-year-old Justin W. Cleaver drew the sentence for committing a class-2 felony offense near West Salem on August 31 of this year. The judge issued an extended-term sentence of 8 years in prison for delivering less than five grams of meth to a confidential informant; five years for possession of between five and fifteen grams of meth and an additional three years for using his vehicle to aid in the transportation of meth. Cleaver was ordered to serve each sentence consecutively and must serve another two years of parole once he gets out of jail. In return for the guilty plea to the two class-2 felonies, a class-1 meth-related felony was dismissed.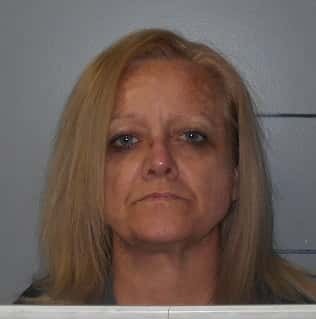 Wayne County Sheriff's deputies along with a Wayne City Police officer executed two search warrants Monday night, seizing drugs and making two arrests. Shortly before 11 o'clock Monday night, police went to the 903 Robinson Street home of Tina R. West to execute a search warrant. When West failed to answer the police department's knock on her door, officers forced their way inside. West, 49, was taken into custody on a number of drug charges. Officers seized $2,553 in cash, several baggies of suspected methamphetamine, marijuana, scales and drug paraphernalia. Officers also noted that West had equipped her home with a surveillance camera at the front door with a live feed monitor in an upstairs room. West has been lodged in the Wayne County jail on preliminary charges of possession of meth, delivery of meth, possession of cannabis, and possession of drug paraphernalia. She remains in the Wayne County jail pending the filing of formal charges and setting of bond.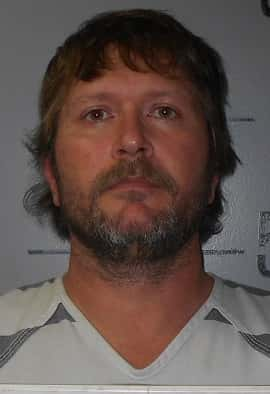 At 9:23 p.m. Monday Wayne County police officers went to the 404 W. Section Line Road home of Timothy S. Abrams, 44 to execute a search warrant. Abrams was arrested and lodged in the Wayne County jail on preliminary charges of being in possession of meth and drug paraphernalia. Abrams remains in the county jail pending the filing of formal charges and setting of bond.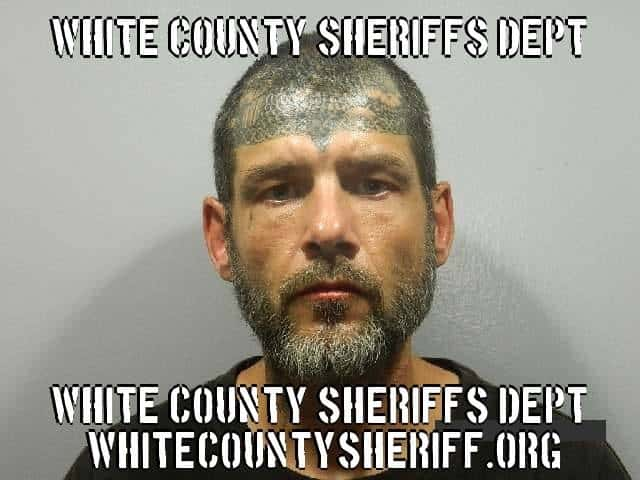 41-year-old Martin A. Ritch of Evansville drew a ten year prison sentence Monday for being in possession of a stolen vehicle. The sentence was handed down Monday in White County Circuit Court at Carmi. Ritch drew a concurrent ten year sentence for burglary.
Formal charges have been filed against a Fairfield man who led Edwards County police on a chase last Friday. 30-year-old David A. Springmeyer has been formally charged with aggravated fleeing or eluding, reckless driving and speeding 91 in a 55 mph zone. Additional charges are possible as State's Attorney Michael Valentine reviews the case further.
Longtime Fairfield dentist Dr. Walter Dawkins is re-opening his practice in Fairfield next Tuesday. His offices are located at 102 E. Main Street in the former Dr. E.G. Dickey Optometry office. Dr. Dawkins will be accepting appointments this week at 842-5777 with his practice re-opening next Tuesday.
A semi tire came off a crude oil tanker Monday morning and crashed through a house north of Cowling. Wabash County Sheriff Derek Morgan says the tire came off a truck driven by Scott L. Prosser, 52 of Noble. No one was injured.
An 18-year-old Herrin woman reported missing by her family on Dec. 28 has been located in Chicago. Delia Ann Stacey tells police she is fine and not in need of police assistance.
The Fairfield Fire Department responded to 504 calls last year – most of them first responder assists. There were five structure fires, two vehicle fires, a dozen trash or grass fires and 17 traffic crashes.