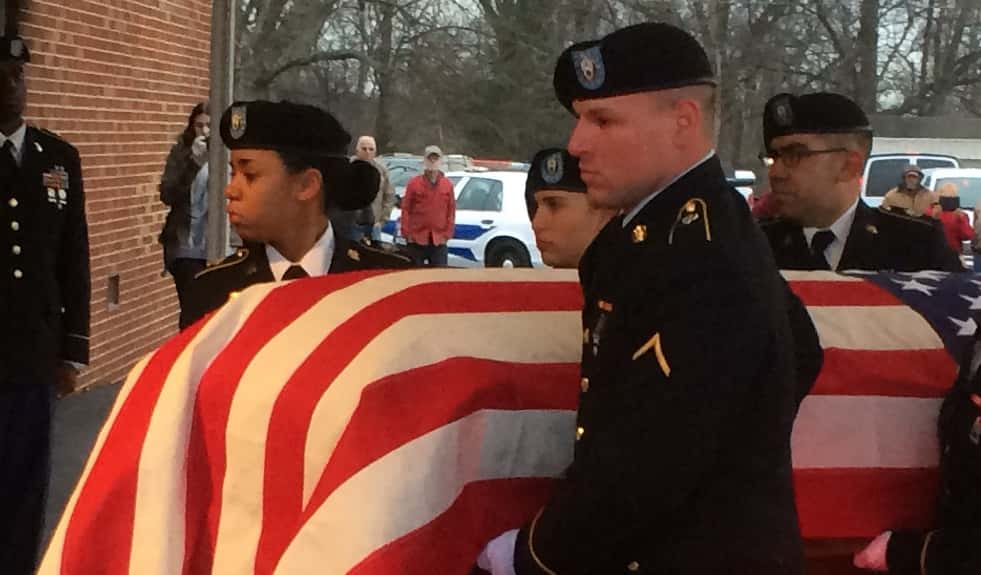 Back Home – The flag-draped coffin containing the body of Sgt. Kenneth L. Cunningham of Ellery is transferred into the Ingram Funeral Home in Albion by a U.S. Army honor guard. Sgt. Cunningham's casket will remain at the funeral home until Wednesday when it will be transferred to the Little Prairie Christian Church west of Albion for visitation and then funeral services on Thursday. Sgt. Cunningham died October 3, 1969 when the airplane he was in crashed onto a mountaintop in South Vietnam.  A few days later, he was declared missing in action.  He was declared dead in 1978.  Photo by Len Wells
A Winter Storm Warning has been issued for all of Southern Illinois from 9 this evening to noon on Wednesday. As much as three inches of snow is expected from the storm system. Visibility will likely be under a mile during the period of heaviest snow. More snow is in the forecast later this week.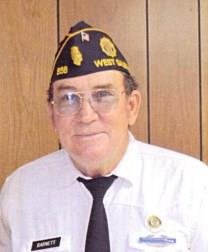 A traffic crash earlier this month at the edge of West Salem has claimed the life of an Albion man. 66-year-old James E. "Jim" Barnett died at Deaconess Hospital in Evansville from injuries sustained in the accident. Mr. Barnett was the husband of Ruth Barnett, the sister of Sgt. Kenneth Cunningham, whose remains are being returned to Albion for burial this week.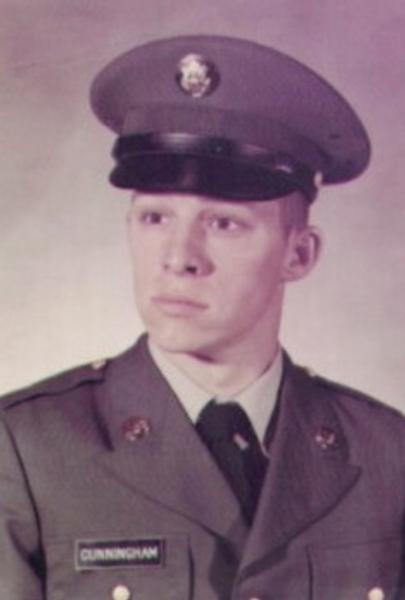 The remains of U.S. Army Sgt. Kenneth L. Cunningham will arrive in Albion at 4 o'clock this afternoon. The procession through Albion will be lined with American Flags erected by volunteers assisting Larry "The Flag Man" Eckhardt. The Albion VFW will be handing out 500 small American Flags for those who line the procession route this afternoon. The flags may be picked up on the southwest corner of the courthouse near the Memorial Arch.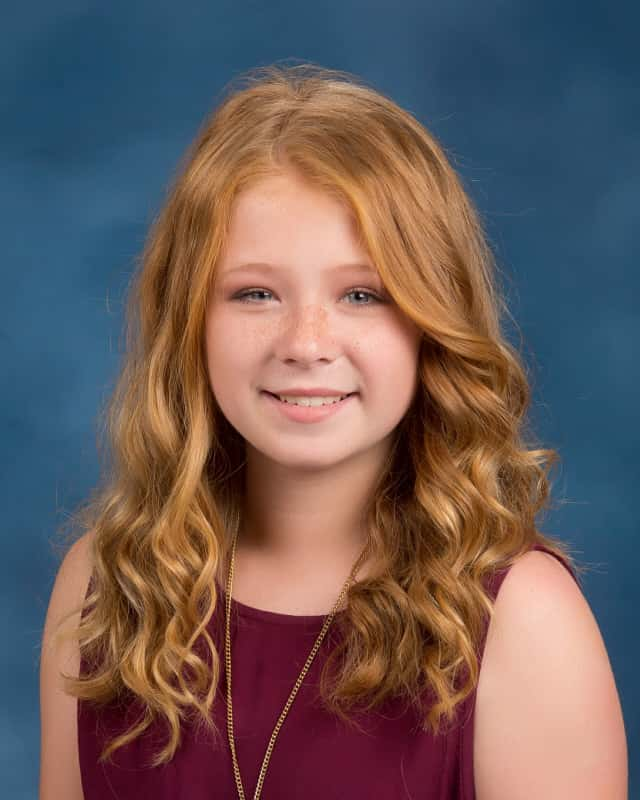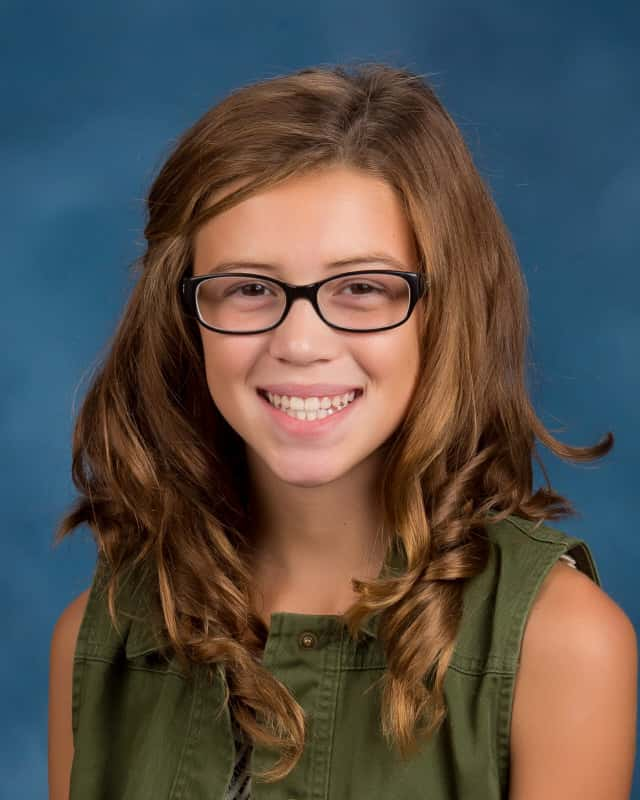 New Hope School held their spelling bee today. The winner was Phoebe August. She is the 8th grade daughter of Brad and Becky August. The runner-up was Jaelynn Edwards. She is the 8th grade daughter of Rob & Valerie Edwards. Both girls will compete in the county spelling bee on February 4th.
Longtime Fairfield Gun Club board members Jim Coale and Homer Clark are being honored for their many years of service to the club. Plaques are being erected for the Jim Coale Skeet Range and the Homer Clark Pistol and Rifle Range.
Tourism officials in Southern Illinois are preparing for the August 21, 2017 solar eclipse, which is expected to draw thousands of visitors. It will be the first total solar eclipse over the U.S. mainland since 1979. The eclipse will reach its point of greatest duration – about two minutes and 40 seconds – a few miles south of Carbondale.