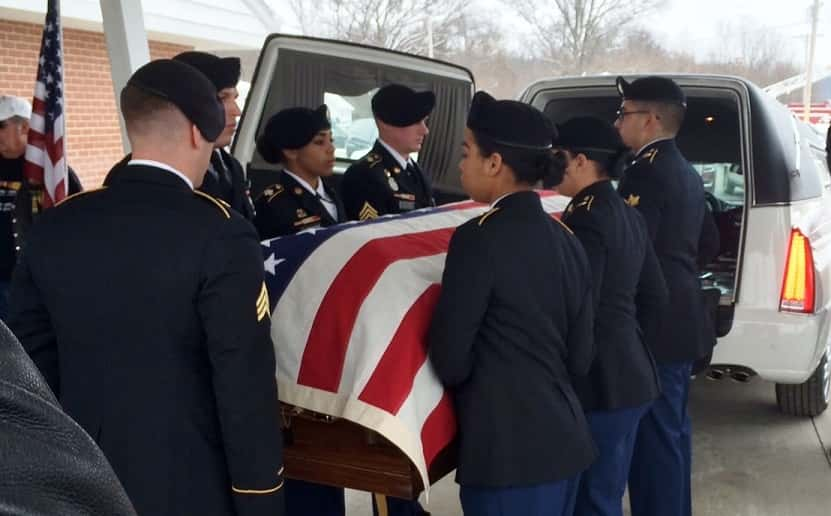 HOME AT LAST  – The 46-year journey home for Staff Sgt. Kenneth L. Cunningham ended Thursday with his funeral services at the Little Prairie Christian Church near Albion. Sgt. Cunningham was born on January 21, 1948. He enlisted in the U.S. Army on January 21, 1969. He was laid to rest next to his parents on January 21, 2016. Cunningham's funeral service was conducted by classmate and neighbor, Dr. Don Green, president of Lincoln Christian University. Photo by Len Wells
Wayne City High School student Brooke Buchanan has been awarded a $7,000 Horatio Alger Scholarship for exceptional perseverance and commitment to education.
Wayne County Sheriff's Police executed a search warrant at a home on Westwood Drive in Fairfield this week, seizing a meth lab and making two arrests. 20-year-old Ashley B. Powers and 24-year-old Jacob Fenton have been jailed on multiple meth charges. Two small children were removed from the home by DCFS investigators.
Fire heavily damaged the Genie Smothers home at 1098 Liberty Street in Mill Shoals late Wednesday night. A smoke alarm woke Smothers and her boyfriend a little after 11 p.m. Both got out without injury. Fairfield Rural Firemen battled the blaze.
University of Illinois trustees have frozen tuition for in-state students even as they learn the school has covered $671 million in expenses because of the lack of a state budget. This is the second year that tuition has been frozen.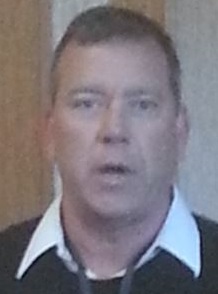 Clark Griffith with the Wayne County Health Department spoke to the Fairfield Rotary Club on Thursday. Griffith told members that the current budget impasse in Springfield has resulted in money being withheld from his agency.