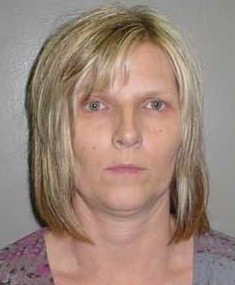 The former Mills Shoals Township Clerk has been sentenced to three years in prison on a conviction of escape. 43-year-old Shannon L. Woodrow was sentenced Monday in White County Circuit Court at Carmi. In April of last year, Woodrow entered a guilty plea to seven counts of theft of public funds and was sentenced to six months in the county jail. Failing to report to jail to serve her time, a warrant was issued for her arrest on a charge of escape. She has been in the county jail since October 15.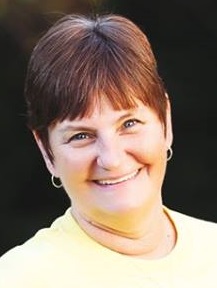 Tracy Smith Beuligman of West Salem has formally announced her candidacy for Edwards County Circuit Clerk. Beuligman has spent the past 15 years working with former State's Attorney Brian Shinkle and current State's Attorney Michael Valentine as Administrative Assistant. She is also chairman of the county Republican Party. A lifelong resident of Edwards County, she lives in West Salem with her husband, Greg.
Hamilton County is the latest in a string of Southern Illinois counties to file a lawsuit against the State of Illinois for failure to reimburse the salaries of the Public Defender, Assessor and State's Attorney. State's Attorney Justin Hood filed the suit with the approval of the county board. Other area counties suing the state include Saline, Union, Franklin, Gallatin and Williamson.
A representative from Attorney General Lisa Madigan's office will be in Fairfield today to discuss services available to area residents concerning consumer protection and how to protect yourself from scams. The representative will be at the Fairfield Library from 1 – 3 this afternoon.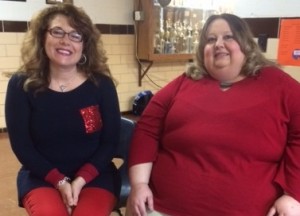 Two teachers from the Geff Grade School have been awarded special grants. Cheryl Allison received $1,000 for a unit on creative writing. Roberta Biggs received $1,000 for a unit on hands-on engineering projects.