55-year-old Tim Thomas of McLeansboro was killed Wednesday afternoon when high winds blew a power transmission pole down onto the cab of his pickup truck. The accident happened on the Blairsville Blacktop in rural Hamilton County.   The pole that hit Thomas' truck was part of the City of Fairfield's backup power transmission line that runs through Hamilton County into Fairfield.
Numerous power outages were reported across the Wayne County region as several  power lines and poles were downed from a brief but powerful storm system that blew through the region.  Winds were clocked as high as 70 mph in some parts of the area.
Longtime Fairfield businessman Bob Jesop died Wednesday at Deaconess Gateway Hospital in Newburgh, IN. He was 83.  Mr. Jesop had operated a State Farm Insurance agency in Fairfield for many years.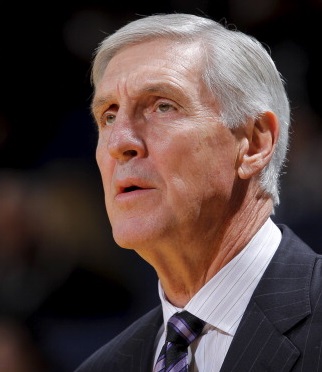 McLeansboro native and former NBA coach Jerry Sloan is fighting Parkinson's disease and Lew body dementia.  Sloan, now 74, told the Salt Lake Tribune newspaper that he received the diagnosis last fall.  Parkinson's disease is a progressive movement disorder and worsens over time.  There is no cure and the cause is not known.
A ribbon cutting ceremony has been set next Tuesday for Patti's Shear Magic Hair salon in Fairfield.  The business, owned by Patti Owen, is located at 1316 West Main Street in Fairfield. The ceremony will begin at 2 p.m.  The public is invited to attend.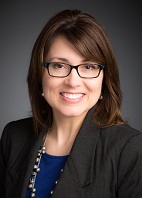 Julie Aman of Fairfield has been hired as a Senior Healthcare Consultant in the Anders Health Care Services Group.  She will focus on Rural Health Clinics' processes, including conversion for enhanced reimbursements, annual evaluations and ongoing quality compliance.  Julie most recently worked for Horizon Healthcare in Fairfield.
.