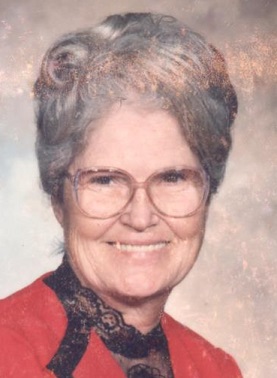 Naydean Deom, age 82, of Carmi, Illinois died at 3:40 a.m. on April 28, 2016. She was a member of the Apostolic Pentecostal Church in Mt. Carmel, Illinois.
Survivors include her husband, Carl Deom; three children: LaWanna Fulk of Altamont, Illinois, Josephine Anderson of St. Louisville, Ohio, and John Peterson of Crossville; 15 grandchildren and 10 great-grandchildren. She also has three step-sons and one step-daughter: Mike, David, Steve, and Connie; and six step-grandchildren and one step-great-grandchild; a brother, Chickey Weisenberger and his wife Helen; and one sister, Ethel Wilks.
Funeral services for Naydean Deom will be 2 p.m. Saturday, April 30 at the Ingram Funeral Home in Albion, Illinois with burial will follow at Samaria Cemetery.
Visitation will be held from 12 noon until the time of service at the Ingram Funeral Home in Albion.