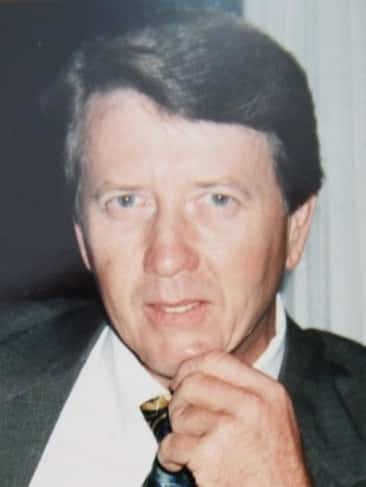 William 'Tom' Hunt, Jr, 74 of Tennyson, Indiana died Sunday, May 22, 2016 at Golden Living Center-Woodlands in Newburgh, IN. Upon graduating from Edwards County High School, Albion, IL, Tom moved to Corpus Christi, TX where he worked for Texas Oil & Gas. He and his family later moved to Newburgh, IN where he worked for Nestle USA. He then went on to work, until retirement, for Peabody Coal Company as a heavy equipment operator and welder.
Survivors include survived by his daughter Kim Cronin (Kevin) and son Bruce Hunt (Tina). Surviving also are grandchildren Nicholas Cronin, Caroline Cronin, and Ethan Hunt; sisters, Jane Ross (Tony) and Francis Nichols (Gary), and a brother Randy (Jackie) Leuty and their families.
Visitation for Tom Hunt will be from 12 – 2 p.m. followed by the service, Thursday, May 26, at Ingram Funeral Home, 241 W. Main, Albion, IL. Burial will follow at the Graceland Cemetery, Albion, IL.
In lieu of flowers, memorial contributions may be made to the Wounded Warrior Project, Attention Advanced Guard, P.O. Box 758518, Topeka, KS 66675-8518.
Ingram Funeral Home of Albion is entrusted with the arrangements.