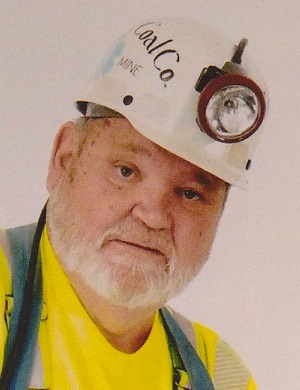 64-year-old Carmi resident, Sherill Riggs died Saturday, June 4. He had been a coal miner for over 43 years.
Survivors include his wife of 37 years, Nancy Riggs, a daughter, Cassandra, (Attebury) Coy of Carmi; three other children he raised as his own, John (Angie) Attebury of Eldorado, Jeff Attebury of Carmi and Jeri Lynn of Kent, OH; 6 grandchildren, 5 great grandchildren and 2 brothers, Keith and Richard Riggs.
At Sherills request, there will be no funeral or visitation services. However, there will be a "celebration of his life" service at a later date.
In lieu of flowers, memorial donations may be made to further Cassandra's Higher Education and will be accepted at the Stendeback Family Funeral Home in Carmi, IL which is in charge of arrangements.