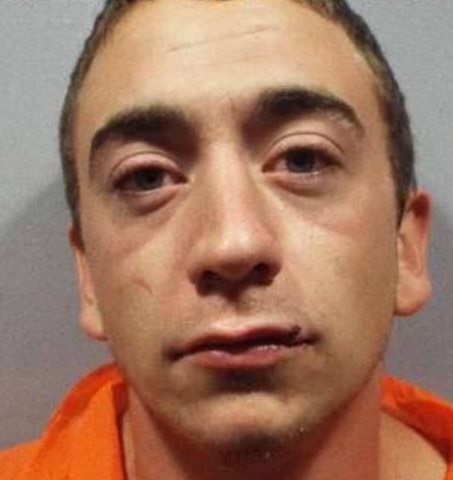 UPDATED – Formal charges have been filed in connection with an early Friday morning shooting death McLeansboro, Ill. Zachery J. Shock, 22 of McLeansboro (pictured) is accused of shooting to death James L. Berkel, 45 of Salem, Ill.  Shock has been formally charged with two counts of first-degree murder and one Class-X felony charge of aggravated battery with a firearm. Police say the shooting took place shortly after midnight Friday morning at a residence located at 407 E. Broadway Street in McLeansboro.  Hamilton County Coroner Steve Bowling pronounced Berkel dead at 1:40 Friday morning. Investigators say Shock fled the scene of the shooting in a black Chevy Cruze.  A Wayne County Sheriff's deputy spotted Shock's car coming into Fairfield, Ill. on U.S. Rt. 45 and pulled it over in front of the Casey's General Store.  Police say Shock was not armed and was taken into custody without incident. Shock has been lodged in the White County jail at Carmi under $2.5 million bond. Hamilton County State's Attorney Justin Hood says Shock will make his first appearance in court on Monday, Oct. 3.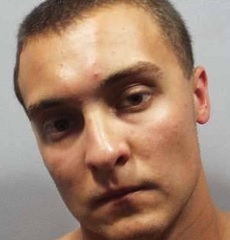 Judge Kim Harrell has found a West Salem man guilty on four separate petitions to revoke his probation on an original conviction of aggravated battery – a Class-3 felony.  20-year-old Ethan Taylor's probation was revoked based upon his arrest for animal cruelty, possession of meth and unlawful use of weapons. Sentencing is set for Oct. 31.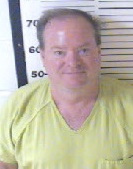 A Southern Illinois doctor awaiting trial on charges he murdered his wife has been charged with attempting to have the prosecutor in his case kidnapped. 57-year-old Dr. Brian Burns is accused of attempting to pay an undercover cop $1,000 to have Saline County State's Attorney Michael Henshaw Kidnapped. Burns trial on charges he murdered his wife Carla Burns is set for March 22.
Fairfield Community High School's Junior Varsity Scholastic Team captured second place in a Southern Illinois Academic Conference meet Thursday night in Herrin. FCHS went 4-1 on the evening, defeating Edwards County, Salem, Centralia and Herrin.  They fell to Marion.
Brook Buchanan has been awarded a Myron and Carole Goldblatt Scholarship. She is a graduate of Wayne City High School. Current recipients of the scholarship are Ann Pond, a Cisne High School graduate, and Haven Richardson, a Wayne City High School graduate.