Ron Hart, the President of the Clay City, Flora, Louisville, and Fairfield Banking Company died Sunday morning at his home in rural Flora.  Hart had been President of the bank for the last several years and led the bank's expansion into Flora, Louisville, and Fairfield. He was also very active with various organizations in the Flora and Clay County area. The Frank and Bright Funeral Home, in Flora is in charge of the funeral arrangements.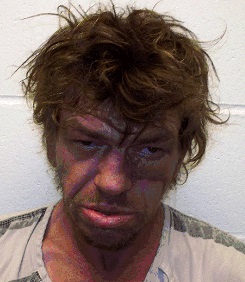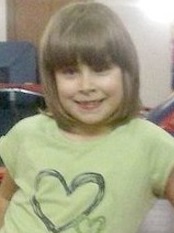 An Olney man has been jailed in connection with the slaying of 8-year-old Sabrina Stauffenberg of Olney.  52-year-old Glen R. Ramey was taken into custody early Sunday morning on preliminary charges of predatory criminal sexual assault and first-degree murder.  Stauffenberg went missing last Wednesday.  Her body was found Wednesday night in an open area on the south side of Olney.  Ramey remains in the Richland County jail at Olney pending the filing of formal charges and setting of bond.
45-year-old Eddie A. McCandrew of Breese was seriously injured Sunday in a suspected drunk driving accident.  McCandrew fell asleep at the wheel while driving on I-64 in rural Jefferson County. His truck ran off the road and hit a tree. State Police cited McCandrew with DUI, possession of marijuana and driving with no insurance.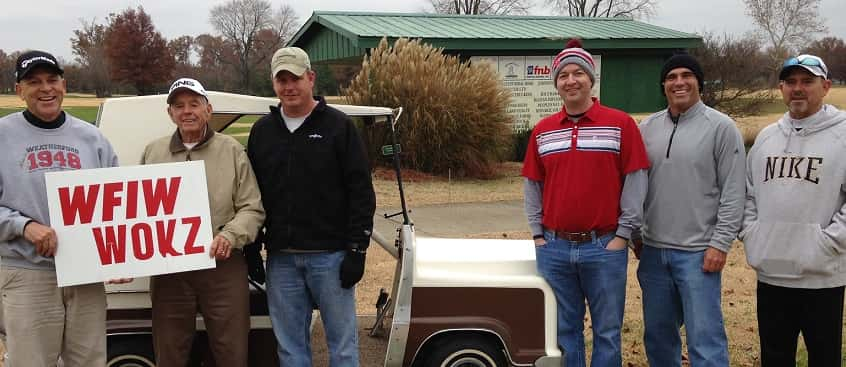 Joe Mitchell, Bob O'Daniel, and Andrew Weaver combined for an eight under par score of 62 to win the WFIW-WOKZ Radio Black Friday Scramble at the Wayne County Golf Course on November 25th.   Jimmy Barnfield, Josh Henson, and J.D. Murphy from Enfield, IL placed second with a 63.   Joe Mitchell also won the closest to pin prize on the island green 18th hole at six feet ten inches. WFIW-WOKZ Black Friday Golf Scramble winners pictured left to right are – Champions: Joe Mitchell, Bob O'Daniel, and Andrew Weaver; 2nd Place: Josh Henson, J.D. Murphy, and Jimmy Barnfield.
Richard Mason will be the Grand Marshal at this year's Fairfield Kiwanis Club sponsored Christmas Parade. The parade is set to begin at 5 p.m. this Saturday.
Wayne County property owners have until this Friday to pay their second installment of real estate taxes.  Certified letters will be mailed out on January 6 with the list of delinquent taxpayers being published in the local paper on January 26.