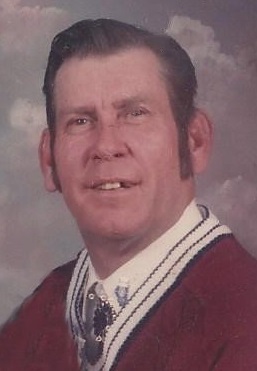 73-year-old Dale, Ill. resident, James E. Pressy died at 12:15 p.m. Saturday, December 31 at his home.  A member of the Eldorado Christian Church, he was disabled. He was Past Commander of the Sons of American Legion Post 106.
Survivors include his wife, Linda Pressy of Dale; a son, James Pressy, Jr. and wife Roxanne of Princeton, Ill; a daughter, Marilyn Pressy; brothers, Larry Pressy of Ocala, Fla., Paul Pressy and wife Karen of Buena Vista, Ga., Merlin Pressy and wife Doretha of Duncan, Okla. and Frank Rost and wife Teresa of Delafield, Ill.; two grandchildren, eight great-grandchildren and five step-great-grandchildren.
Funeral services for James E. Pressy will be 11 a.m. Wednesday, January 4 at the Harre Funeral Home in McLeansboro with no burial service at this time. Mr. Pressy's remains will be cremated.
Visitation will be from 6 – 8 Tuesday evening, January 3 at the Harre Funeral Home in McLeansboro.