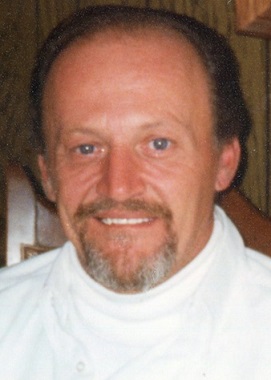 Donald Lee Willis, Jr., 69, of Mount Carmel died at 7:20 p.m. on Wednesday, December 28, 2016, at Deaconess Gateway Hospital in Newburg, IN. He was retired as a manager for Borowiak Grocery in Mt. Carmel.
Survivors include his his mother, Betty Graviett, his wife Sandra; his children, Robert Willis and wife Leigh of California, MD, Richard Willis and wife Bridget of Centralia, IL, RaDonna Buerk and husband Greg of Centralia, IL, Murv Fisher of Albion, IL, Randy Fisher and wife Debbie of Ellery, IL; 11 grandchildren, Jake, Ambrosia, Tiffany, Shannon, Elijah, Jennifer, Michael, Jessica, Matthew, Ernest and Jacob and  24 great-grandchildren.
Funeral services for Donald Lee Willis, Jr. will be 11 AM on Wednesday, January, 4 at the Pate Funeral Home, Benton, IL with burial in the Liberty-Ridlen Cemetery in Ewing, IL.
Visitation will be held Wednesday, January 4 from 10:00 a.m. to 11:00 a.m. at Pate Funeral Home, 301 S. Main St.,  Benton, IL.
Memorial contributions may be made to the funeral home to assist the family with funeral expenses and will be accepted at Pate Funeral Home in Benton.