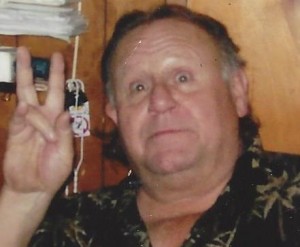 63-year-old Fairfield resident, Charles (Bob) Masterson died at 3:48pm, Wednesday, January 4, at Deaconess Hospital in Evansville. He had worked in the oil field and in masonry.
There are no immediate survivors.
A graveside service for Bob Masterson will be held at 11am Tuesday, January 10, 2017 at the Maple Hill Cemetery. Visitation will be from 9am until the time of service at the Johnson and Vaughn Funeral Home. In lieu of flowers, memorials can be made to help with funeral expenses and will be accepted at the funeral home.