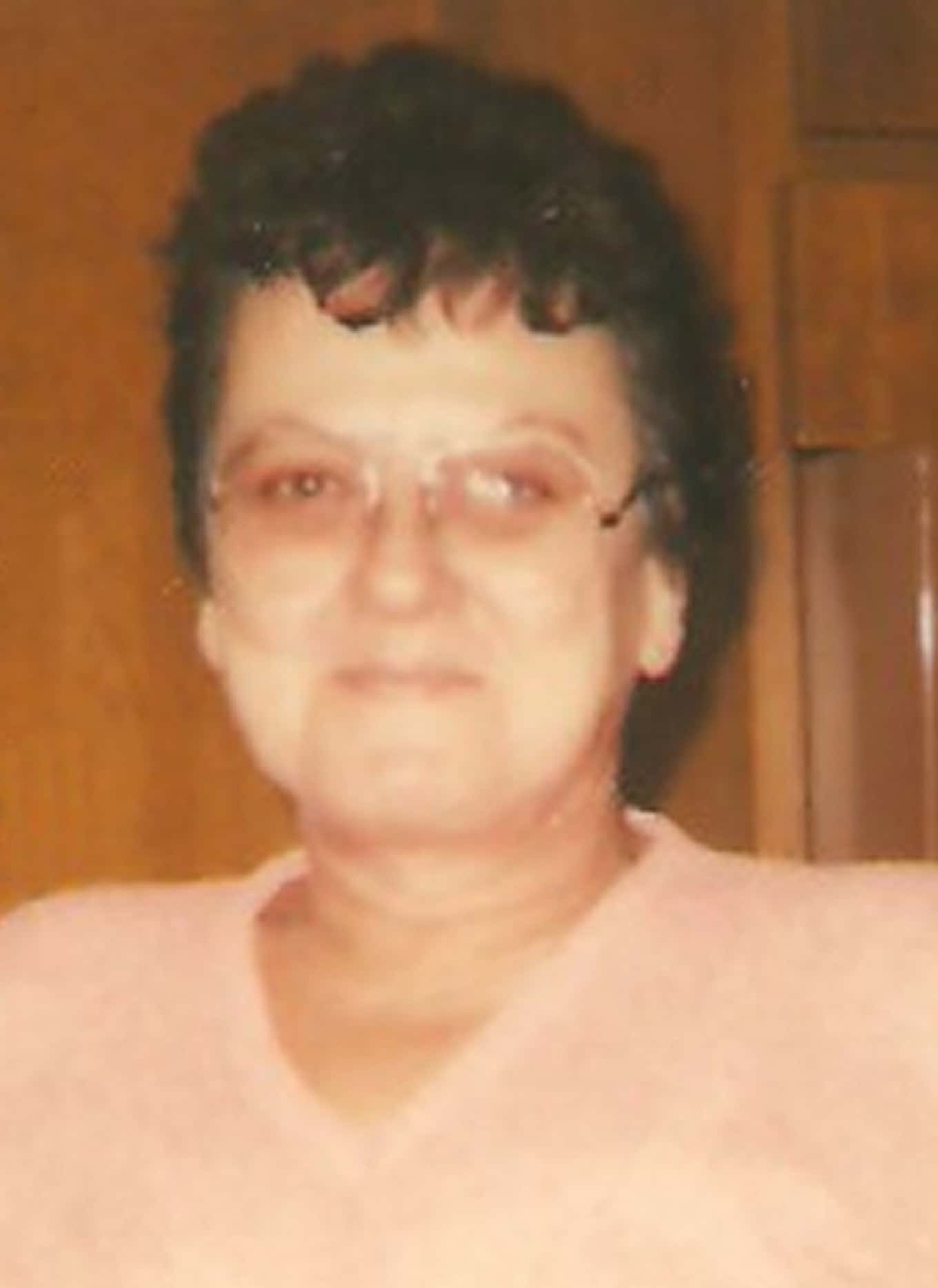 Myrtle D. Lewis, 85, formerly of Grayville, Illinois, died Saturday, January 7, 2017, at Deaconess Hospital in Evansville, Indiana.   She spent most of her working career as a cook in the food service industry.  She was an active member of Ridge Church.
Survivors include her sister, Lois Ann (Val) Wood of Grayville; nephew Bobby (Dottye) Stroud of Grayville; special caregivers Sandra Kay Beloat and Billie Jean Zehner.
Visitation and funeral are Wednesday, January 11, 2017, at Cook Funeral Chapel in Grayville.  Visitation is 11 am to 1 pm, and funeral is at 1 pm with burial in Ridge Cemetery.
Memorials may be made to Ridge Church and will be accepted at Cook Funeral Chapel in Grayville.