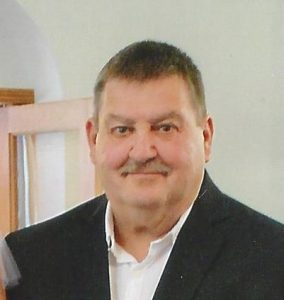 Dennis Lee Fry, 64 of Fairfield died at 1:30 AM, Monday, March 6 at Methodist Hospital in Indianapolis, IN   He had worked in the oilfield and in maintenance.
Dennis is survived by his wife Sharon of Fairfield, a daughter Brianna (Chris) Weir of Fairfield, step son Clayton Plumlee of Flora, grandchildren, and brothers Marvin Dee Fry and Vincent Lynn (Conni) Fry of Mt. Vernon.
Dennis was cremated and a private celebration of life will be held at a later date.
In lieu of flowers memorials in his honor may be made to help with funeral expenses.  The Johnson and Vaughn Funeral Home is in charge of the arrangements.