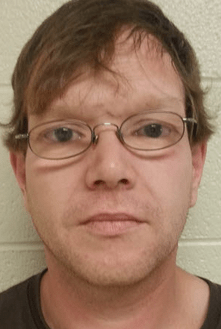 45-year-old Roger D. Groves of Sims has been arrested on a felony charge of failure to register as a sex offender as required by law.  Groves received the designation as a sex offender based upon his conviction in Wayne County of aggravated criminal sexual abuse. According to court records, Groves was 33 years old at the time of the offense with his victim being only 13. Groves has been lodged in the Wayne County jail pending the setting of bond by a judge.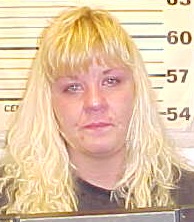 Mt. Carmel police report the arrest of 46-year-old Melinda R. Biehl of Mt. Carmel on a Wabash County warrant charging her with selling prescription pills in Mt. Carmel.  Biehl was jailed pending the posting of $1,000 cash bond. Biehl's arrest is part of a continuing investigation into the sale of prescription pills in and around Mt. Carmel.
Wayne County Sheriff's Police have recovered a Chevrolet Avalanche reported stolen in Chicago.  The vehicle was found abandoned with no license plates or battery.  Crime scene agents are processing the vehicle for evidence.
43-year-old Heidi Clark-Miller of Marion, Ill. has been cited for drunk driving after crashing her 2005 Hyundai on a rural Wayne County road. She was injured in the accident and taken to Fairfield Memorial Hospital.
Gallatin County State's Attorney Doug Dhyrkopp reports the arrest of four suspects on drug and burglary charges following the execution of a number of search warrants. The suspects have been identified as Alexander Fillingham and Rachelle Forrester of Ridgway and Erica L. Wilson and Jason Patton of Shawneetown.  An arrest warrant has been issued for a fifth suspect, Austin Perrone on burglary and theft charges.
Meteorologists at the National Weather Service Office in Lincoln, Ill. have confirmed an EF-1 tornado touched down in rural Richland County Sunday night. The twister hit 3.4 miles north of Noble and lifted back into the clouds 3.2 miles northwest of Olney.  No injuries were reported.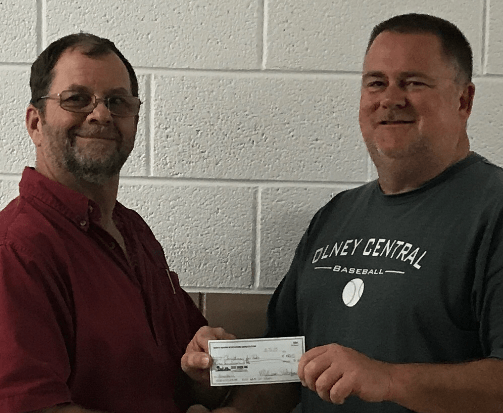 The North Wayne Education Association has donated $100 to the Christmas for Kids Program sponsored by the Bedford Township Fire Department.  The program benefits many North Wayne students during Christmas. Pictured are Fireman Lawrence Pennington (left) and Co-President of the NWEA, Jeff Baker.
The Orchardville Fire Department will host their annual dinner and auction this Saturday evening, Nov. 11. The event will be at the community center in Orchardville with serving to begin at 4:30 p.m.