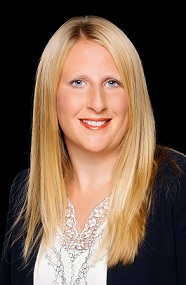 Fairfield Memorial Hospital has announced that Sherry Mewes has joined Horizon Healthcare, an affiliate of Fairfield Memorial Hospital. Sherry is a Certified Family Nurse Practitioner who sees patients of all ages. She spent 123 hours with Marla Lafikes, M.D., Medical Director at Horizon Healthcare, during her professional training. Nurse Practitioner Mewes earned her Masters of Science in nursing from the University of Southern Indiana. She also spent clinical hours during her professional training working in other physician offices in primary care and orthopedics, along working with OBGYNs and pediatric newborn care units at larger hospitals.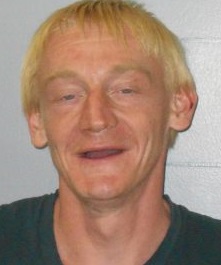 35-year-old Christopher L. Toney of Fairfield has been jailed on a charge of domestic battery.  Toney is accused of injuring 56-year-old Cheryl L. Windle during a domestic disturbance at a home on Ash Street.  Toney is accused of kicking Windle in the head, back and legs and throwing her down on the floor. She was taken to Fairfield Memorial Hospital for treatment.
Two juveniles face charges in connection with a May 25 fire that heavily damaged the old high school in Lawrenceville. The two face charges of arson and criminal damage to property over $100,000.
A Veterans Day program has been set today at Fairfield Community High School.  Doors open to the public at 9:30 this morning with the program set to begin at 9:50. Two U.S. Air Force veterans will be the featured speakers.
Fairfield physician Dr. Chris Ballard will be the featured speaker Saturday at the annual Veterans Day service at Maple Hill Cemetery. The service will begin at 11 a.m.
Fairfield Memorial Hospital is offering a full day of complimentary meals for area veterans in the hospital cafeteria.  Breakfast will be served from 6 a.m. – 8:30 a.m.  Lunch will be served from 10 a.m. – 1:30 p.m. with dinner being served from 4 p.m. – 7:30 p.m.
Frontier Community College is offering an EMT Fundamentals course beginning in January for the spring 2018 semester.  The entry-level course is being offered in both Fairfield and Mt. Carmel.  A mandatory orientation has been set for Friday, Nov. 17.  To sign up, call the college at 842-3711.