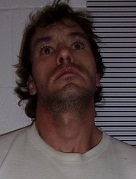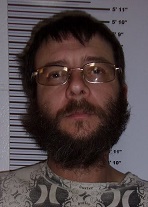 BUSTED – Two Flora, Ill. men have been arrested in connection with the attempted theft of copper wire from a Wayne-White Electric transmission line late last month. The suspects have been identified by the Clay County Sheriff's Department as Ryan M. Staton, 36 (left)  and Andrew J. Staley, 37, (right)  both of Flora.  Both men have been jailed on two charges – theft over $10,000 and theft under $500. The two are accused of attempting to pull down copper ground wire on a pole with a truck. The incident happened near the small community of Zif near the Wayne-Clay County line.  According to Wayne-White officials, the wire they were attempting to steal bounced back into the high voltage power lines, knocking 1,628 customers out of power.  As a result of the incident, Wayne-White offered a $5,000 reward for information leading to an arrest and conviction of those responsible for the crime.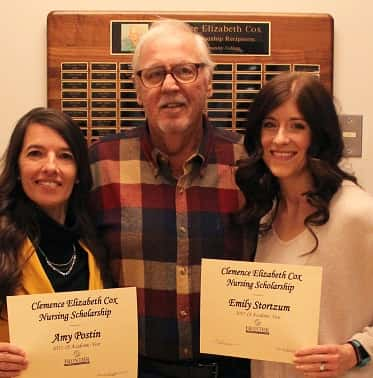 Amy Postin of Flora and Emily Stortzum of Louisville are recipients of the semi-annual Clemence Elizabeth Cox Scholarship. Both second-level nursing students will complete the Associate Degree in Nursing in May of next year. The scholarships are $500 each.
On Wednesday, Carmi City Police and the White County Sheriff's Department will conduct a mock active assailant scenario at the Carmi-White County Junior Senior High School in Carmi. The drill is set for 2:45 p.m. No students will be in attendance during the drill.
The Fairfield Lions Club is collecting Christmas lights that no longer work along with eyeglasses, hearing aids, empty ink cartridges, keys, soda tabs and cell phones. These items will be recycled and the proceeds will be used to help Lions Club programs throughout the state. The drop off date and time is from 9 until noon January 13 at the Kon Tiki in downtown Fairfield.
The Illinois Department of Insurance and Get Covered Illinois will be at the Wayne County Health Department from 2 – 4 this afternoon. Staff members will be on site to help consumers with information about signing up for health insurance through GetCovered.Illinois.gov.