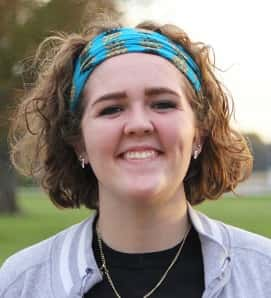 Frontier Community College students have elected Haylee Newman to serve as the student board member of the Illinois Eastern Community Colleges Board of Trustees.  She is a 2017 graduate of Fairfield Community High School and the daughter of Shane and Heather Neuman of Fairfield.  Haylee will be seated in April of 2018 and will serve a one-year term on the board.
The newly-formed Wayne County Drug Task Force reports two more arrests.  Aaron M. Cates, 22 of Cisne has been arrested after he allegedly delivered 7 grams of suspected methamphetamine.  40-year-old Daniel Brockett has been arrested on charges of being in possession of meth and drug paraphernalia plus a charge of being a convicted felon in possession of ammunition.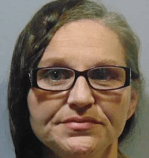 35-year-old Jennifer L. Adcock of Carmi has been arrested on a White County warrant charging her with unlawful use of weapons by a felon. She was stopped by Carmi police and was found to be in possession of a switchblade knife. She also faces drug charges for being in possession of suspected methamphetamine and possession of a controlled substance, said to be a look-alike drug.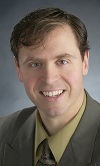 Dr. Christopher Ballard of Horizon Healthcare in Fairfield has been named to the Immunization Honor Roll by Telligen Quality Innovation Network. Telligen and Fairfield Memorial Hospital partner to increase the number of Medicare beneficiaries receiving influenza and pneumonia immunizations. Dr. Ballard was placed on the Honor Roll by reaching the immunization goals for the 2016-2017 Flu Season.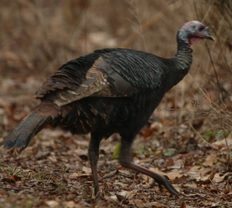 Hunters may now apply for the second lottery for 2018 Illinois Spring Wild Turkey Season permits.  The application deadline for the second lottery is January 11.  More information about the application process is available on the Illinois Department of Natural Resources website. (Photo from the Illinois Department of Natural Resources)