HUMAN REMAINS FOUND – Authorities report the discovery of human remains on a farm south of Boyleston.  The discovery was reported Tuesday afternoon, which triggered a major response by state and federal authorities.  Officials with the Illinois State Police Investigations Division and the FBI remain on scene processing evidence at the area.  Authorities have been tight lipped about the discovery.  The identity of the remains are not known at this time.
Very cold weather has invaded the region and will remain in place at least through New Year's Day.  Wind chills on New Year's morning are expected to range from zero to minus ten. There is also a chance for snow on Saturday.
Law enforcement officials are warning residents about a particularly bad telephone scam going around in Wayne County. The scam involves a caller claiming to be from the Internal Revenue Service. The caller threatens to have the victim arrested if they don't pay up right away.  The IRS does not make phone calls demanding money for anything.  If you receive one of these calls – no matter how threatening or convincing they sound – hang up. It is a scam.
The West Salem Fire Department was called to a garage fire Monday on West Church Street. The call came in around 4:30 a.m. When firemen arrived, the garage and two vehicles inside were fully engulfed in flames and were considered a total loss. No injuries were reported.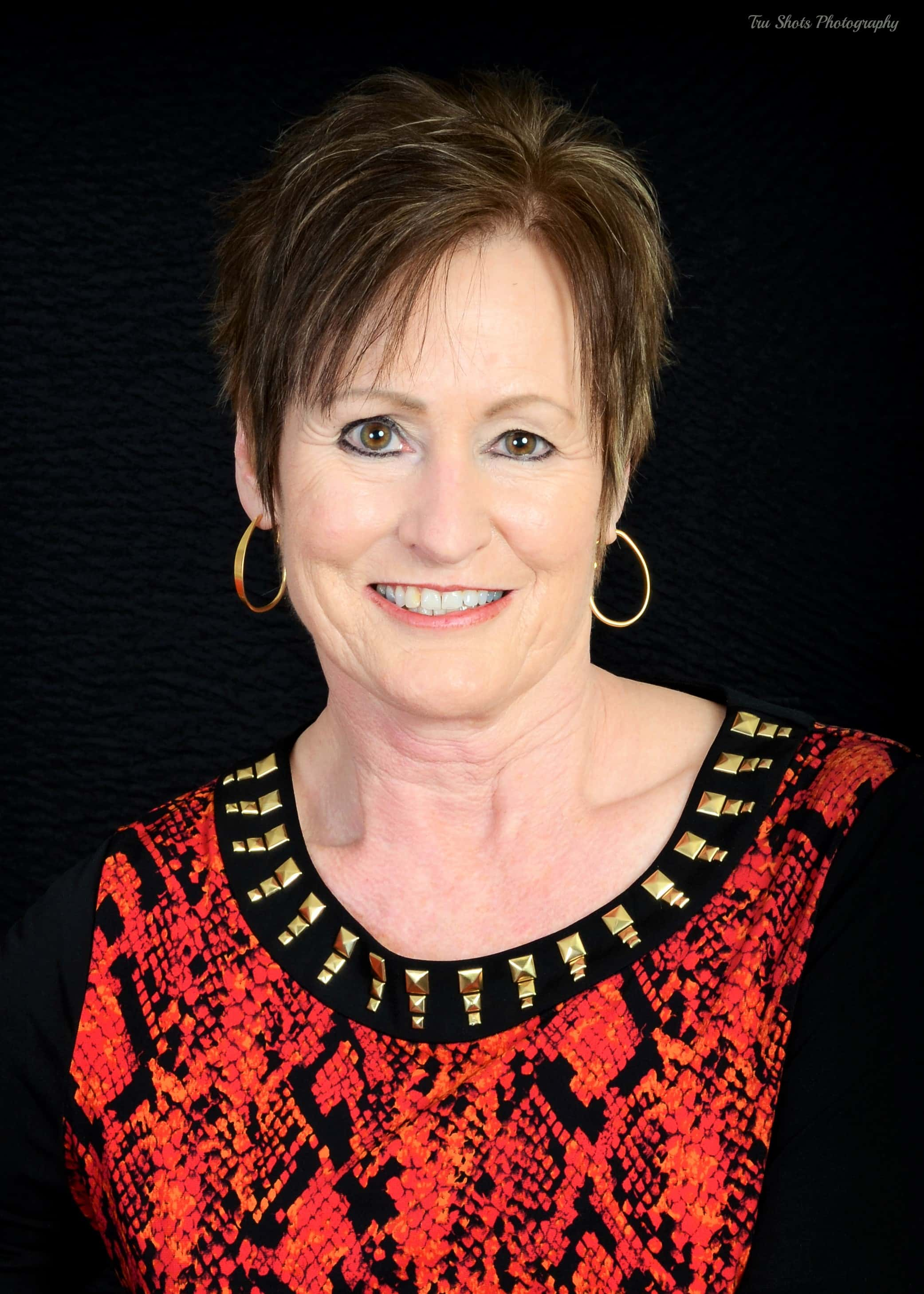 Wayne County Circuit Clerk Pam Southerd has announced that effective January 1, 2018, all civil cases must be filed electronically. For lawyers and self-represented litigants alike, mandatory e-filing means no more running to the clerk's office to file a document before the close of business. More information about the mandatory e-filing for civil cases is available from your local circuit clerk.
Burglars made off with around $400 in a break-in at Consumer's Gas in Carmi. Someone also burglarized a soda machine at Leggett's Market in Carmi.