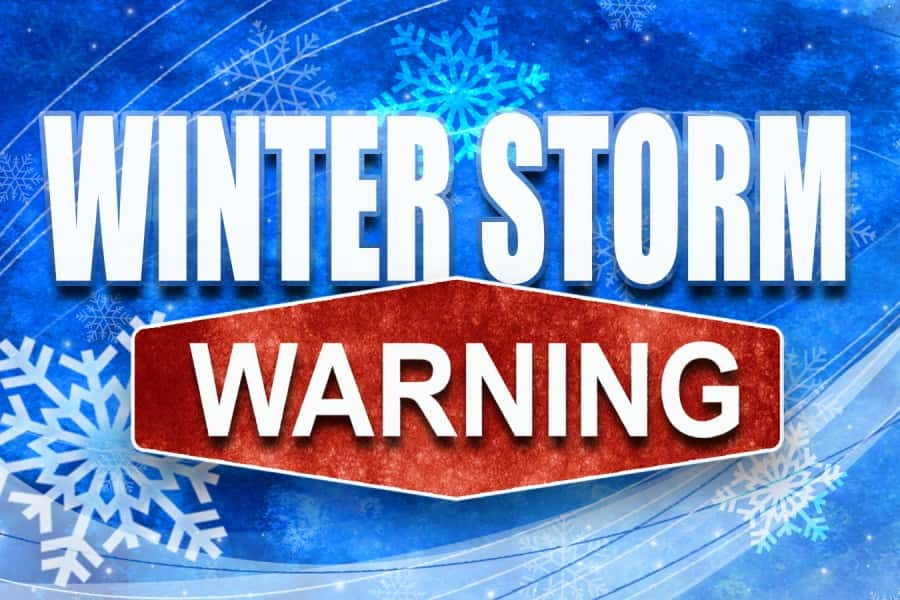 A "Winter Storm Warning" is in effect for all of Southern Illinois from 9 o'clock Thursday evening evening through 9 o'clock  Friday evening.  Rain will change over to an icy mix of freezing rain and sleet before changing to all snow. Two to three inches of snow is expected on top of up to a quarter inch of ice. Strong winds will have the potential to bring down some power lines and tree limbs.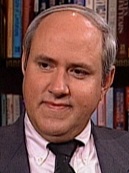 The amateur astronomer who co-discovered the Hale-Bopp Comet more than 20 years ago has died.  Thomas Bopp died last week in Phoenix, Arizona at the age of 68. At the time of the discovery, Mr. Bopp was married to the former Charlotte Carter of Cisne.  His in-laws were Onis and Charlene Carter. The two later divorced. Bopp spotted the comet on July 22, 1995 while stargazing with a group of amateurs at a site 90 miles south of Phoenix.  At the same time, Alan Hale spotted the same object 400 miles away in Cloudcroft, New Mexico.  Because both recorded their discovery simultaneously, the comet was subsequently named Hale-Bopp.  The object later became visible to the naked eye and was viewed by hundreds of millions around the world.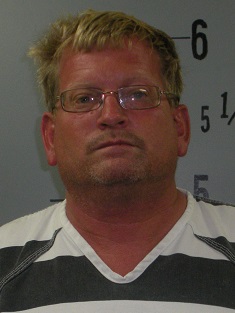 GUILTY – Following a three-day jury trial, 48-year-old Raymond M. Morris of rural Fairfield has been found guilty of charges he sexually assaulted a female family member under the age of 13. The jury deliberated for nearly five hours before returning guilty pleas on six Class-X felony charges of aggravated criminal sexual assault.  The case against Morris was investigated by the Wayne County Sheriff's Department and dates back to 2012.
REWARD OFFERED – The Illinois Farm Bureau is offering a $1,000 reward for information leading to a felony conviction for the recent theft of four handguns and a laptop computer from the Randy Vaughan farm in rural Fairfield. Through that organization's crime reward program, $1,000 is being offered to any person who provides information to the Wayne County Sheriff that leads to a felony conviction in the case.  Any individual with information about this crime should contact the Wayne County Sheriff's office at 618-842-6631 immediately.  All information regarding the identity of the informant is confidential.  The reward money is paid directly to the informant.  The Wayne County Sheriff and the Wayne County State's Attorney are aware of the Farm Bureau Crime Reward Program, and will assist the informant in obtaining their award.
11-year-old Joel Beehn, the fifth-grade son of Mr. and Mrs. Chris Beehn has been named winner of this year's Wayne City Grade School Spelling Bee.  Runner up was 13-year-old Lucas Noe, the eighth-grade son of Mr. and Mrs. Roger Noe.
Randy Vaughn of rural Fairfield reports to the Wayne County Sheriff's Department that someone entered a building on his farm and stole four handguns and a laptop computer. Anyone with information about the theft is asked to call the Wayne County Crimestoppers hotline at 842-9777.
33-year-old Shaun D. Carl of Sumner has been sentenced to 7 years in prison after pleading guilty in White County Circuit Court Wednesday to a felony charge of delivery of methamphetamine.  The judge gave Carl credit for 222 days he has spent in custody awaiting disposition of his case.  The Southern Illinois Drug Task Force made the case against Carl.
20-year-old David T. Asher of Fairfield has been jailed on a felony charge of residential burglary. Asher is accused of breaking into a home in Lamard Township, stealing antiques, jewelry and electronic items. Bond is $10,000.