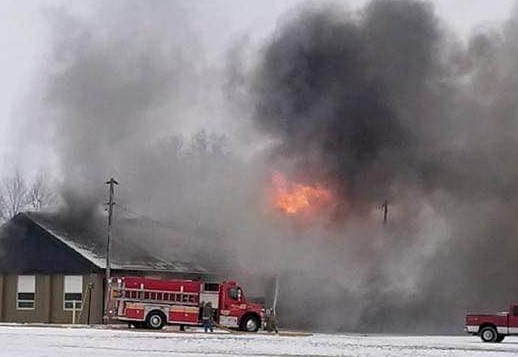 FIRE AT WAYNE CITY HIGH SCHOOL – Firefighters from three communities have been called to a structure fire at the Wayne City High School.  Witnesses say the fire is confined to the district's Ag building which is separate from the main high school building.  Wayne City, Fairfield Rural and Orchardville Fire Departments are on scene.  The fire broke out a little after 10 a.m. There are no students at the high school today.
A Winter Storm Warning is in effect until 9 o'clock this evening.  Freezing rain, sleet and snow is forecast for the entire region, which will likely impact travel.  The forecast wintry weather had already forced a number of events to be postponed or cancelled.  Go to our website at wfiwradio.com and click on the cancellations link for more information.

Officials with the Illinois State Police are asking motorists to be prepared for the forecast winter weather.  Stranded motorists are encouraged to stay in their vehicles and wait for first responders to reach you. Motorists involved in a crash that does not require emergency assistance may file a crash report within ten days at the nearest police station.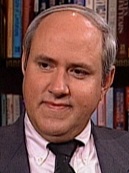 The amateur astronomer who co-discovered Comet Hale-Bopp more than 20 years ago has died.  Thomas Bopp died in Phoenix, Arizona. He was 68.  At the time of the discovery, Mr. Bopp had been married to the former charlotte Carter of Cisne.  The comet's co-discoverer was Alan Hale of New Mexico.
REWARD –  The Illinois Farm Bureau is offering a $1,000 reward for information leading to a felony conviction of those involved in the theft of four handguns and a laptop computer from the Randy Vaughan farm south of Fairfield.  Anyone with information about the theft is urged to call the Wayne County Sheriff's Department right away.
The Wayne County Emergency Management Agency and the National Weather Service are sponsoring a free weather spotter class in Fairfield next month. The class will be held on Tuesday, February 6th at Frontier Community College starting at 6 p.m.  Go to the website of the National Weather Service Office in Paducah, KY for more information.