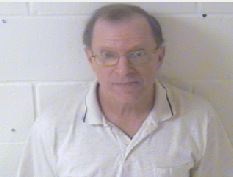 62-year-old Rickie R. Horton of Shawneetown has surrendered to authorities in connection with a major sexual assault investigation in Hamilton and Saline Counties. Horton – a former foster parent – currently faces six class-X felony counts of predatory criminal sexual assault of a child in Saline County and an additional five class-X felony counts in Hamilton County. Horton has been lodged in the Saline County detention center in Harrisburg pending court appearances in both Saline and Hamnilton Counties.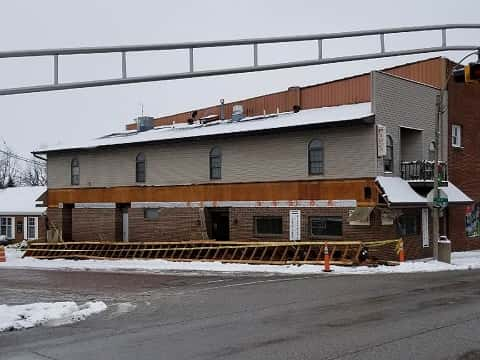 The canopy on the east side of Dimaggio's Restaurant in downtown Albion collapsed Monday afternoon. The incident happened around 1 o'clock. Fortunately, no one was hurt as the restaurant was closed for the day. The incident was likely caused by the recent accumulation of ice and snow from back-to-back winter weather events.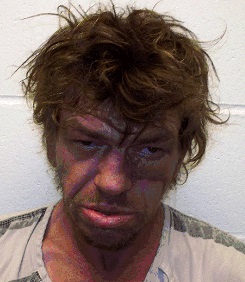 A plea agreement is in the works for 54-year-old murder suspect Glenn R. Ramey of Olney. Ramey is accused of the November 23, 2016 murder and sexual assault of 8-year-old Sabrina Stauffenberg of Olney.  According to court records a "potential negotiated/open plea" is set for January 25.  Ramey remains in custody under $10 million bond.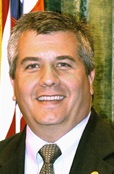 Veteran Illinois State Representative David Reis (right) has officially launched his re-election bid.  Reis, a republican, has served in the Illinois House since 2005. He is facing a Republican primary challenge from Darren Bailey (left), a farmer from Xenia.  One democrat, Cynthia Given of Olney is running without a primary opponent.
Nominations are being accepted for the Fairfield Chamber of Commerce Business of the Year and Community Service Award.  Nominations will be accepted through Friday, February 9.  To place a nomination, contact the Fairfield Chamber of Commerce at 842-6116.  Last year's Business of the Year was the Fairfield Dairy Queen. The Community Service Award went to Judy Griswold.