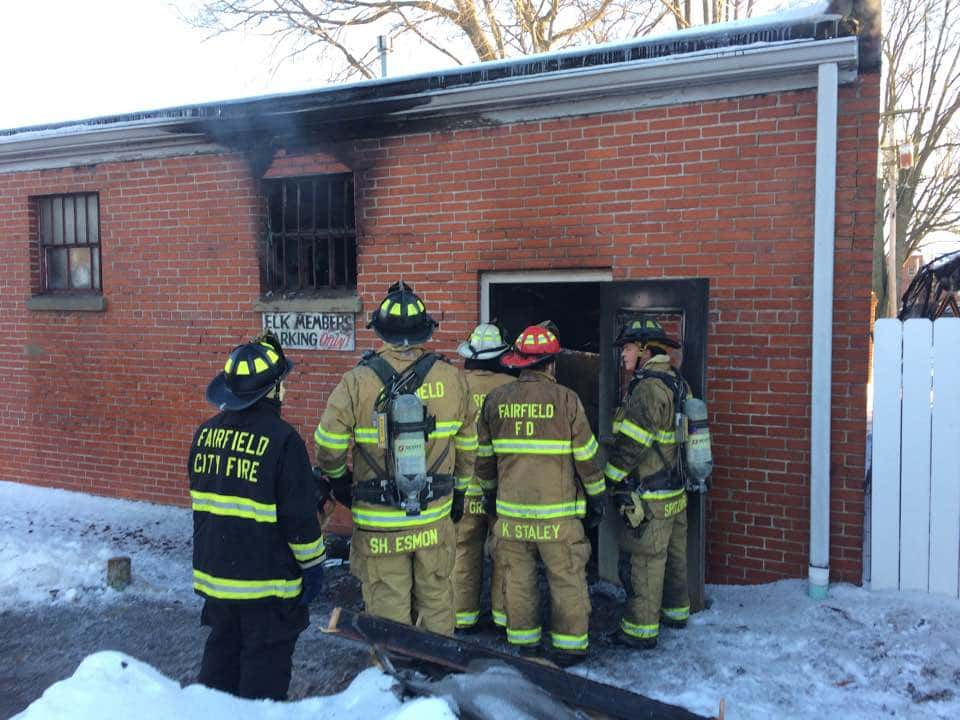 Fire heavily damaged the Kon-Tiki Senior Center in downtown Fairfield Wednesday afternoon.  The fire broke out in the kitchen area of the center a little after 3 p.m.  The kitchen received major damage with smoke and heat damage reported throughout the structure.  Fairfield City and Fairfield Rural firefighters battled the blaze. The Illinois State Fire Marshal is investigating the cause.  No one was injured.
Because of the Kon-Tiki fire, the Fairfield Lions Club collection event set for this Saturday has been moved to the First United Methodist Church The event will run from 9 am until noon.  Lions are collecting old Christmas lights that no longer work, eyeglasses, hearing aids, empty ink cartridges, cell phones, soda tabs and keys. These items will be recycled with proceeds used for Lions projects around the state.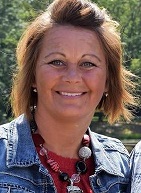 Libby Lingafelter has been named the new Executive Director of the Greater Fairfield Chamber of Commerce.  She began her duties on Tuesday.  Libby and her husband Rob, a Wayne County native, live in the Fairfield area with their three children.
Influenza cases continue to be widespread in Illinois. Nearly 11,000 confirmed cases have been recorded this season with one pediatric death. Statewide, over 600 patients have been admitted to an intensive care unit with the influenza.

48-year-old Scott C. Jarvis of Enfield has been sentenced to three years in prison after pleading guilty to a class-2 felony charge of burglary.  He will have to serve another two years of parole once he is released from prison.